Do you want to rank your business in your local suburbs? Create a competitive edge for your business with the best local SEO agency, Grownomics. Your competition will be in awe of your local SEO results while your business rules the local market.
Local competition both offline and online is deeply cut-throat. Your competitors may be ahead in terms of location, heritage, and brand. Still, you can leverage your local SEO results to grab a big chunk of your local market from your competitors.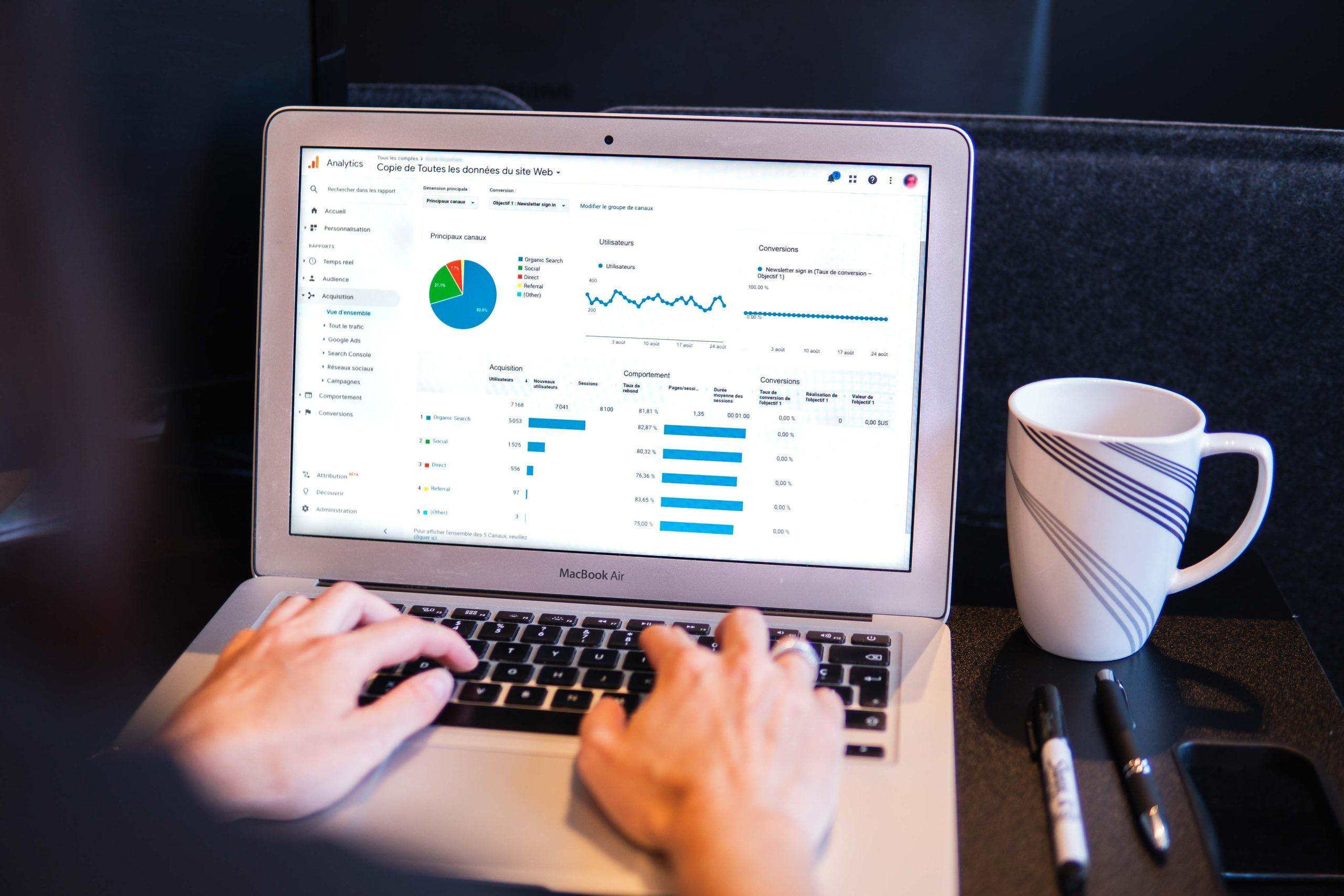 1. Best Localised SEO Services From Grownomics
Use our effective and best local SEO service. Learn the best ways to make it easy for your customers to know about you online rather than knowing about your competitors.
But local SEO strategies can be complicated. A huge amount of creativity and technical knowledge is required to achieve these results. This is both for actual human readers and search engine bots.
Irrespective of whether you are a small business in Australia having a good niche market or a medium-size business in need of the best local marketing campaigns for a particular area, you can depend on us. Our local SEO service will assist you in getting the number one spot for high-value, buy-intent, localised keywords on Google.
2. Why Does Your Business Need Local SEO Strategies?
If your business is not coming up in the local search results for your target suburbs in Australia, you are wasting a good opportunity. Don't limit your business' ability to sell more just because of your poor local SEO results.
At Grownomics, we have experienced local SEO experts who will help you dominate your local SEO landscape. We will help you to know how to scale your local visibility. This is done by leveraging the best-localized SEO strategies, for making sure that your business gets the necessary exposure that it needs.
Just allow our skilled local SEO experts to help you. Get optimized, listed, and exposed to potential customers. These might be the ones looking online for your local services or products.
3. How Will Local SEO Boost My Sales?
With Grownomics by your side, you can create, optimize your business' local authority, and win more customers. We will help you to identify the missing opportunity and claim a stake in suburbs where you are not present and get you more sales from these new customers.
Besides that, we will sign up for your online business with top-most Australian directories. This will help you to capitalize on appearing on websites that your customers might be looking for services or products similar to what you provide.
4. What Is Local SEO Link Building?
Grownomics will create local and quality Australian citation links. This will make sure that your Google Map listing would rank in the topmost search engines. Which combines link building, local SEO, and strong on-page SEO, you have a winning formula for dominating local search engines.
5. What's The Secret Sauce To Local SEO?
Providing current business details is necessary for your website. The biggest advantage is it allows Google to validate your claim of being a legitimate business. Another major reason is that it helps customers to find reliable and correct details regarding you online.
This will give your Google My Business listing credibility. It will be rewarded with higher exposure on all search results. Our local SEO experts will make sure that all the business details are correct. Grownomics will easily find out and fix pages that list your details incorrectly. With our assistance, you can be on top of your online listing. Also, you can capitalize on valuable rankings related to Google Maps.
5. Do reviews help local SEO?
Local businesses all over Australia capitalize on positive reviews. With our local SEO assistance, you can easily manage and promote your business. This will help you to attract potential and quality customer reviews regarding your business.
For customers all over the world, Google Reviews have risen to be a huge trust factor. This is in all industries. Also, such customers who have huge trust in your business will end up becoming your paying customers. For your business, it is necessary and important to capitalize on responding and gaining to these online reviews.
Grownomics will help in creating review acquisition strategies. This is done by promoting your business as well as your work, thus managing your online reviews.
How Will You Place My Business On Google Map?
Mobile Trends
More than 85% of people search for products and services online. Among them 74% make purchases using their phone.
Targeted Audience
Local searches are done by people who need specific solutions present in their area or ones that are searching for a particular business. This means you must optimize your website for particular geographical areas, leading to getting more results in more targeted traffic. So, it will lead to more conversions and greater revenues.
Competetiveness
Many businesses have still not realized the benefits of using local SEO services to rank in the local target markets. So, it means you have a greater chance to beat your competition. Frankly, less than 50% of businesses in Australia have shifted their focus on targeting the local neighborhood.
Updates in Algorithm
Our local SEO strategies are more people-centric. It leads to an increase in the importance of local SEO. Currently, search engines are just prioritizing local results, and this is irrespective of if the user includes the geographical location in their query or not. Here even if the searchers are looking for nearby solutions, if your website is locally optimized, then your online presence will appear higher in the results.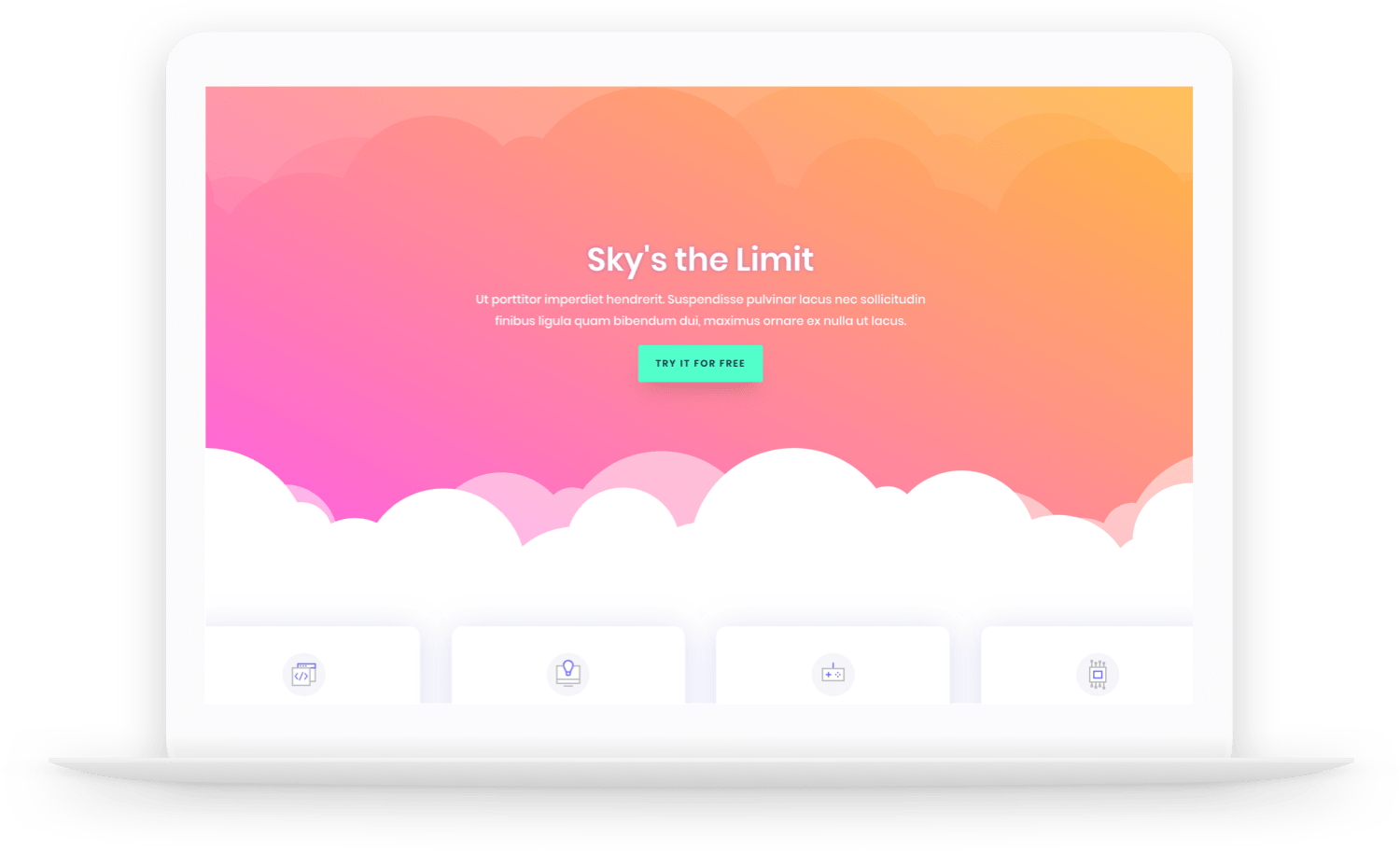 There could be a variety of reasons why your restaurant is not making enough sales. Here are a few potential explanations: Poor location: The...