Do you know a good SEO strategy is necessary for running an e-commerce store? This is especially important when it is running on BigCommerce. Grownomics is your BigCommerce agency of choice. We have a dedicated team of experienced developers, designers, and SEO experts who will work together with you to rank your website on search engines.
Our BigCommerce services will help in optimizing your title tags, onsite content, images, product description, and more robust site. This will help in boosting and maintaining your rankings.
We are one of the top BigCommerce development agencies in Australia. So, you can trust us as we know the BigCommerce platform way better than most of the developers.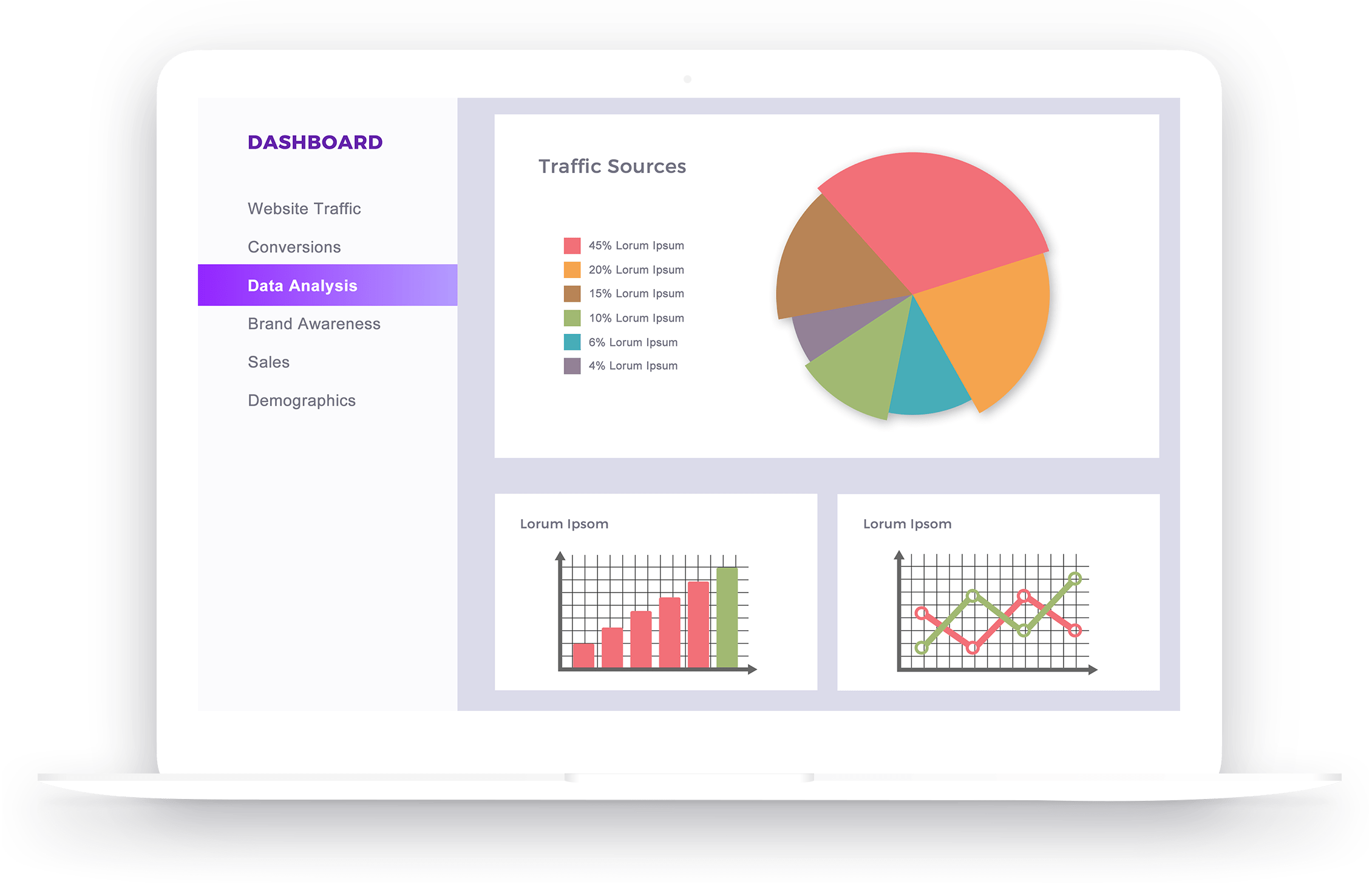 How Our Magento SEO Experts Contribute To Your Magento Store Sales?
Our Magento SEO teams are experienced in making your website more search-engine friendly. For doing that, they create the best Magento SEO strategies that are simply perfect for all types of e-commerce enterprises. Following are the procedures we follow
Onsite content generation
E-commerce websites provide the best opportunity for including a whole lot of content. Grownomics will add finely unique content to your category pages.
Keyword Research
Researching keywords are the keystone of your BigCommerce SEO strategies. We will target those keywords that set the whole strategy in motion.
On-page optimization
We leave no tag unturned. With our BigCommerce SEO tactics along with on-page optimization, your pages end up being a lean mean ranking machine.
Industry Analysis
We would research your industry and check out what works. Also, we would look into your competition and find out the various chances of penetrating the top ten rankings.
Inbound content marketing
One of the best ways to gain backlinks is to have content that people like sharing. Our BigCommerce SEO content writers will provide your business with the required voice.
Linking strategy
Keep in mind that no web store is an island. We have a good network of publishing partners. They will help in creating a stronger link structure and that too faster.
What Our Bigcommerce SEO Experts Can Do For Your Business?
Our BigCommerce SEO Services Include
1. Research for BigCommerce SEO campaigns
Grownomics has the ability to rank BigCommerce websites for money or buyer-intent keywords. We begin this by researching keywords and competitors to find out the lowest hanging fruit for your business to capitalise quickly.
2. Bigcommerce SEO strategy
Grownomics designs bespoke BigCommerce SEO strategies that help in navigating your site to the top of the SERP rankings. This will help in bringing higher traffic volume and user engagements. Also, it will lead to higher conversion rates.
3. Bigcommerce development
Our developers are proficient in BigCommerce development. They can easily alter or create a website that can be optimized for SEO. You need the correct structure and coding for your site. Our experienced SEO specialist will assist you.
4. Bigcommerce experts
Our BigCommerce SEO experts have the experience and skills to deliver simple to complex development within your budget and timeline. With the right SEO methods, we will boost and balance your ranking as it is important for creating a successful e-commerce store.
5. Bigcommerce custom design
Working with Grownomics means you are working with the best digital agency in Australia. We understand the importance of both SEO and custom design. If your website has good SEO but lacks the best design or user-interface, then it will lead to a bad conversion rate.
6. SEO Tags
By marketing your site using highly relevant, quality, and engaging blogs, video presentation, posts, infographics, etc will help you in getting the necessary recognition. Also, we provide good content written by experts having only one thing in mind – SEO.
What Good BigCommerce SEO Does?
1. Helping to stand out
SEO specialist along with branding experts knows that effective and excellently executed site optimization will be great for online stores. This is the main reason why our BigCommerce SEO strategies are in high demand among various serious businesses in Australia. We have the power of boosting big e-commerce stores from mediocrity and being the target of a competitor's envy.
2. Increasing Traffic
Most internet users never care about the search results on the second or third page. For them, the first page holds the major criteria for search results. BigCommerce SEO is the best arena for placing your brands just there. You gain more exposure this way.
3. Boosting Purchase
As and when you attract more visitors with the BigCommerce SEO method, you end up with frequent purchases. These will help your business to gain more customers and profits.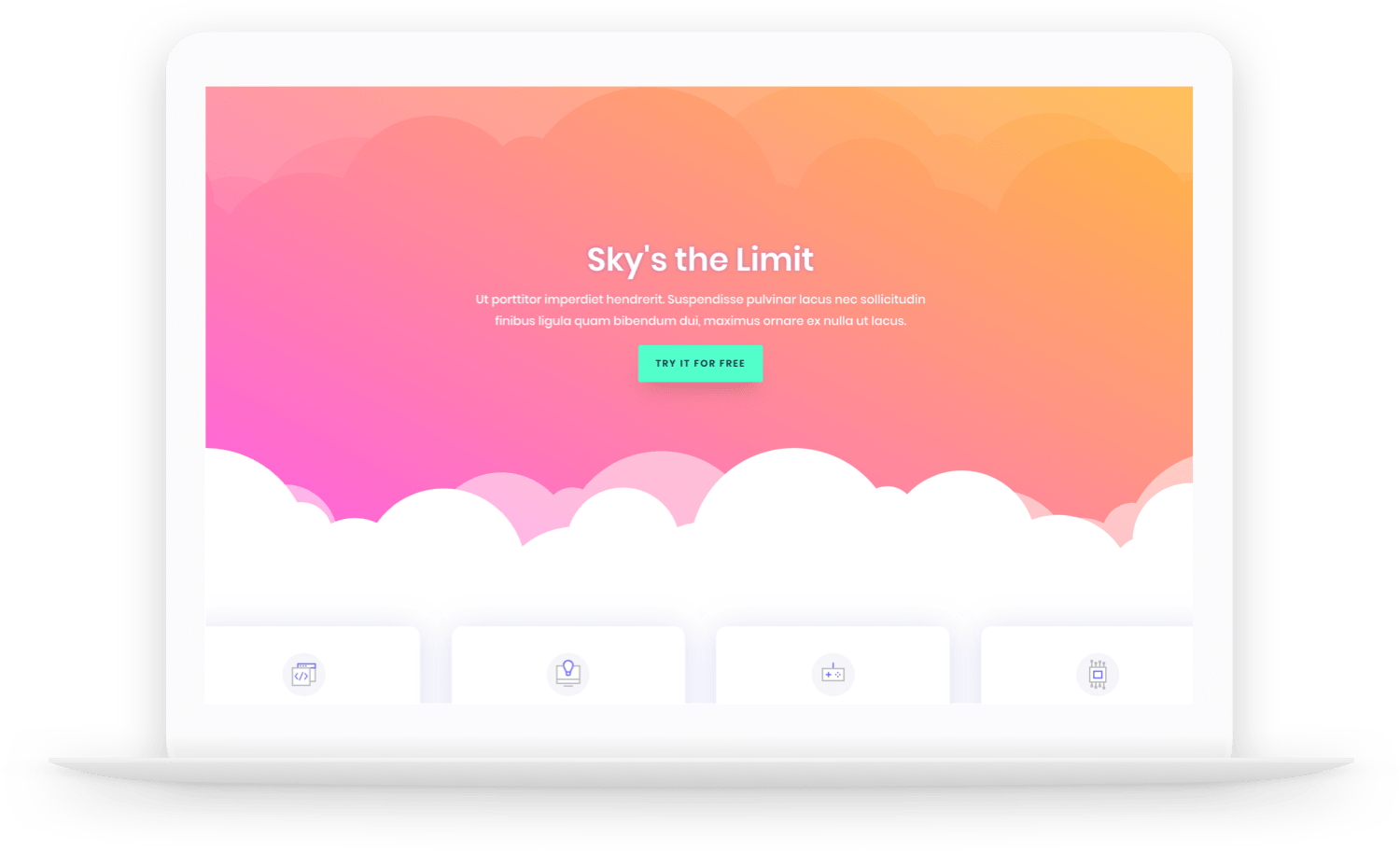 For a restaurant to be successful, it needs to have a solid marketing strategy in place. Several different services can help to make your restaurant...