Want to Drive More Traffic To Your Business?
Content marketing is another service in the field of digital marketing, focusing on creating, publishing, and distributing content for a targeted audience. Content marketing is significantly used for attracting attraction of audience and generate leads. 93% of the people who use content marketing for their business say that it helps generate much more leads than any other traditional marketing efforts. Blog posts uplift leads generation by 67% more per month than those businesses who do not have blogs.
This helps to engage more community of users. There are many kinds of services available in the field of content marketing. Are you looking for content marketing services in Melbourne? Grownomics is providing content creation services, strategy, and distribution team to take your prospects to your buyer.
Services in Grownomics Content Management
Grownomics is offering Following different kinds of content creation services-
Article Writing
The first thing in the content creation is Article writing. Article writing requires specific skills that focus on describing the topic to readers fluently and efficiently. Articles have a crucial role in content marketing strategies. Expert writers of Grownomics will create unique and targeted content for your business and brands that can be published anywhere, including newspapers, magazines, and other traditional paper style platforms. Grownomics will generate leads and engage more readers to read about your business. The targeted audience is the focus of Grownomics.
Blog Content Creation
A blog post is significant in driving website traffic and increase brand awareness. Blog posts usually emphasis on relevant content with visual storytelling. Different kinds of niches are there in the blog posts. Blogs are an excellent source to increase online presence.
Grownomics will combine your guidance and search engine optimization best practices and create content to engage the target audience and serve your commercial goals. Experienced writers of Grownomics will always focus on titles, topic, keywords, and formatting. Grownomics will create valuable content for visitors with best SEO practices. Grownomics will also provide analytical performance after the creation of content. This will let you help in maximizing the marketing efforts of your business.
eBooks and Whitepaper
Now the world is going towards a completely digital era. Books are also published electronically. Grownomics is offering eBook content creation that will be a hybrid of infographics and white papers with eye-catching custom graphics. It is another way to engage the attraction of visitors and potential clients. Grownomics will create marrying bite-sized chunks of actionable information that is ideal for grabbing and holding audience attention.
Another category in the content marketing is white papers that are formatted for visual appeal with brand logos, colours and professional marketing. Grownomics will create a thoroughly researched copy that dives deep into the subjects and having commentary analysis.
Case Study
Case studies are outlining the benefits of products and services. Grownomics will provide proof of the capabilities of clients with real examples. Success stories highlight the brand among potential customers and analysis of information employee interviews increase the value of the brand. Grownomics will Provide case studies and format them to maximize visual appeal for the engagement of potential clients.
Another service provided by Grownomics is website copy. If you are looking for copying a website that is related to your brand Grownomics will provide best practices for unique products services and value propositions. Grownomics will design the landing page to generate more leads and engage more traffic to the website that takes you to the next step.
Video Production
Video production plays a crucial role in the content marketing strategy. Grownomics have experts video editors that will create your video blogs and engage your customers. A well-executed video can play a significant role in Content marketing strategy. The expert team of Grownomics will create audience interest and design to provide social proof to potential customers. It will enhance your close deals and engage more potential buyers to you. Grownomics will provide Videos that are filmed on different locations and include promotional strategies. There are multiple options like live action, illustrated option Animated videos with voiceover artist provided by Grownomics.
Infographics
Infographics transform data into engaging digital storytelling. Complex topics are broken down End to imaginary characters, Walmart illustrations and stylized icons that will create easy to understand visual content. Grownomics will provide infographics in a variety of different sizes which is very useful in the blog post and used for marketing automation. In addition to infographics, Grownomics also offers a wide range of is that design services for social media post that help to drive conversion in marketing campaigns.
1.GROWNOMICS STRATEGIES FOR CONTENT MARKETING
1. Build Your content sales funnel
Not all the visitors purchase your services; some of them need a bit more convincing. Most people pay multiple visits to the website before choosing a company that will be relevant to their business. Since such people are the majority, missing them would be missing a lot of leads, which is why Grownomics use best lead management strategies to engage these potential clients and offer value to their brands. These lead magnets then funnel the potential customers into the email automation list, and their nurturing will begin down the sales funnel.
2. Call to action
Expanded leads implies an expanded open door for development and sales. That is the reason a clear CTA is essential for content marketing. Grownomics use contact form fills to track leads. Clients are provoked to finish a contact form before they are prepared to push ahead in the sales pipeline. Grownomics will create a contact button on different pages on your website. The contact page will be more open to the readers. The simplicity of doing business is of the most extreme significance to a busy owner.
3. Monitoring Of website
Along with content production, Grownomics will also keep an eye on the time people spend on your landing pages. If the time of the reader on your website seems increasing, it means that they have got for what they are looking for. Mapping for buyer's visit to the site is essential for content marketing. There may be different kinds of potential customers on the site. Some want to buy in future, some are ready to purchase but need more information, some others that are not ready to buy but they are still searching for. Grownomics will reach all such readers and allow them to convince them and buy your services.
4. Tracking Parameters
Grownomics comprehend what is generally significant and what to search for with regards to the accomplishment of your content marketing campaign. Consequently, this is the reason our customers are so strong, yet realizing what metrics to monitor also means comprehending what parameters to change to upgrade your site more readily for businesses to view and search your offerings.
2.THE UNIQUENESS OF GROWNOMICS CONTENT MARKETING AGENCY
1. Grownomics is Industry specific
As a content marketing agency, Grownomics know what tactics other agencies are used to get and feed your leads as well as understand the sales funnels. Our client testimonials are proof of our experience and success in the content marketing strategy. Grownomics know what to sell and where.
2. Grownomics is specialised
Dealing with clients requires unique skills. Only a few are specialized in content marketing, digital marketing. Grownomics has trained its professionals on how to generate leads and sales for your businesses in a unique manner rather than the strategies they use for other digital marketing companies.
3. Grownomics is full service
Grownomics content marketing supports and services every single other form of digital marketing for your growing business. In case you are looking to hire a content marketing agency in Melbourne, it is ideal to enlist one that can consolidate your other digital marketing efforts excessively. To perceive how one form of marketing efforts influences another with regards to metrics, leads, and conversions, Grownomics offer this full-service luxury by additionally offering SEO, SMM, email marketing, and paid ads that help your content marketing attempts.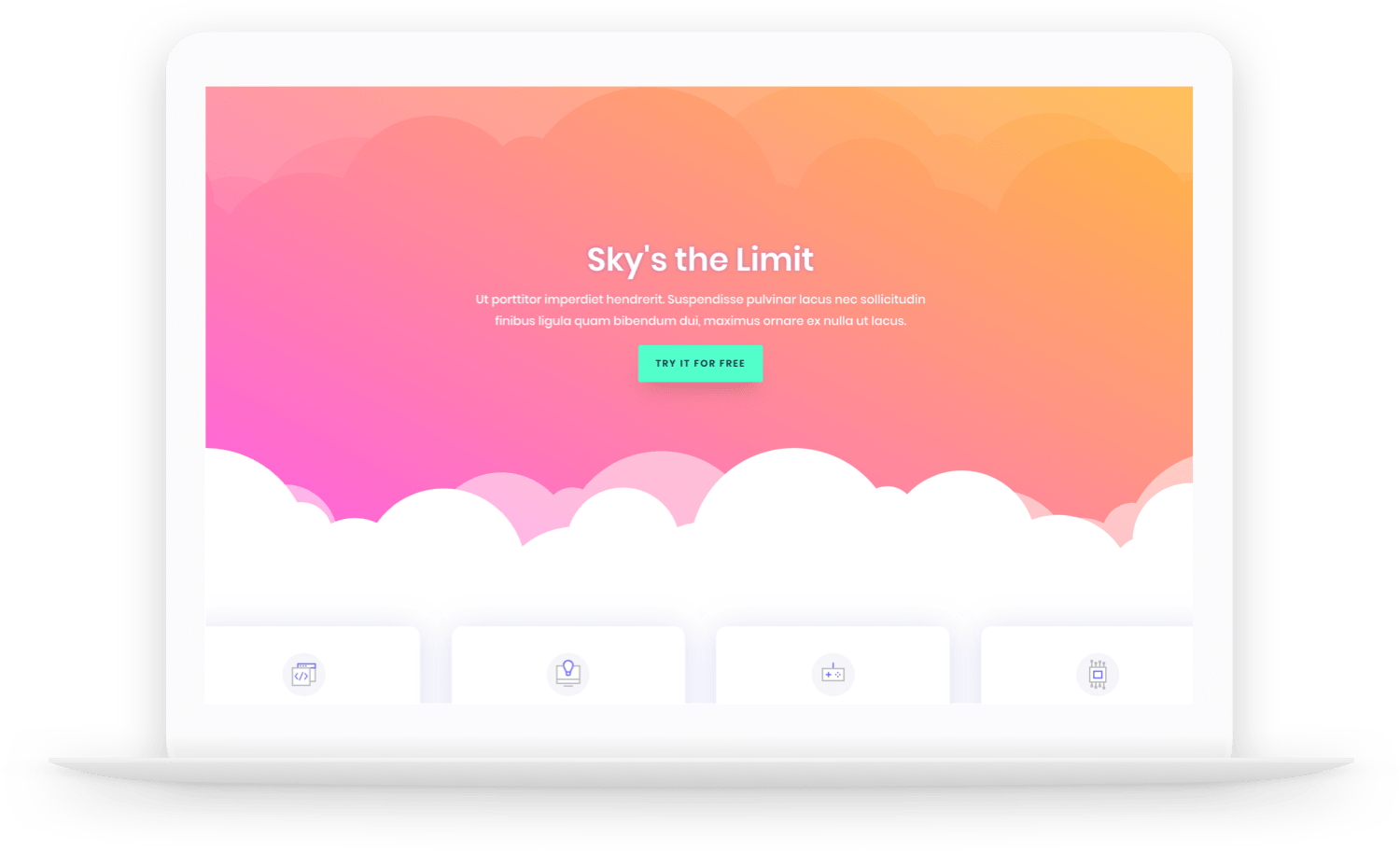 There could be a variety of reasons why your restaurant is not making enough sales. Here are a few potential explanations: Poor location: The...