NETO is one of the best multi-channel and B2B e-commerce platforms in Australia. It gives all-in-one solutions for various e-commerce businesses in Australia. Also, it provides inventory management, POS, shipping labeling, and order management services.
Optimize Your E-Commerce Business with our Neto SEO services
Bring together your multi-channel purchasing factor with NETO. Also, convert your inventory management, purchase, order management, and fulfillment into a common back-office solution.
Get New Customers on your Neto Online Store
With a best-in-class website design services and NETO services, develop deep integrations with some of the top leading marketplaces in Australia. Also, utilize the best payment solutions, marketing partners, and shipping carriers.
Our Neto SEO services will help you grow your sales and revenue
Deliver the best customer experience for cultivating loyal customers throughout all channels.
Develop A World-Class Neto Online Store In Australia With Grownomics
Great Product Pages
Design a product page that leads to effortless conversions. Provide all the necessary details required for closing the deal. It is easy to use and manage.
Attractive Themes
Choose from various attractive themes. Gain core functionality for selling your products. The themes and fast and SEO friendly. Also, themes are fully mobile responsive.
Easy Checkout
Develop a clear-cut checkout design as per the best industry practice. Help your customers to complete sales with ease and enjoy the unique experience. Enjoy Shopping!!
Advantages Of NETO SEO Services
1. Depth Of Platform
Different from the traditional e-commerce platforms that are primarily focused on a shopping cart, NETO is different. It provides the best solutions for order management, inventory management, and fulfillment throughout the webstore, eBay store, in-store, COTD store, and Amazon store.
2. Platform Breadth
Easily removes the vendor bloat. This is done by working with a unified tech suite. Also, it allows you to reduce the total ownership cost regarding the tech stack.
3. Local Hosting and Support
Unlike the US competitors, NETO is hosted, supported, and created in Australia. It speaks your language and is well aware of the market you want to rule.
4. Most profitable merchant
Grownomics' NETO services are laser-focused on efficiency and growth. Our goal is to create the most profitable merchants. We assist our customers in increasing their revenue and improving operational efficiency.
5. Integration for succeeding
Develop your revenue and try to optimize your back-office using various innovative tools. Using varied tools like helpdesk solutions, accounting, email marketing services, web analytic solutions, etc.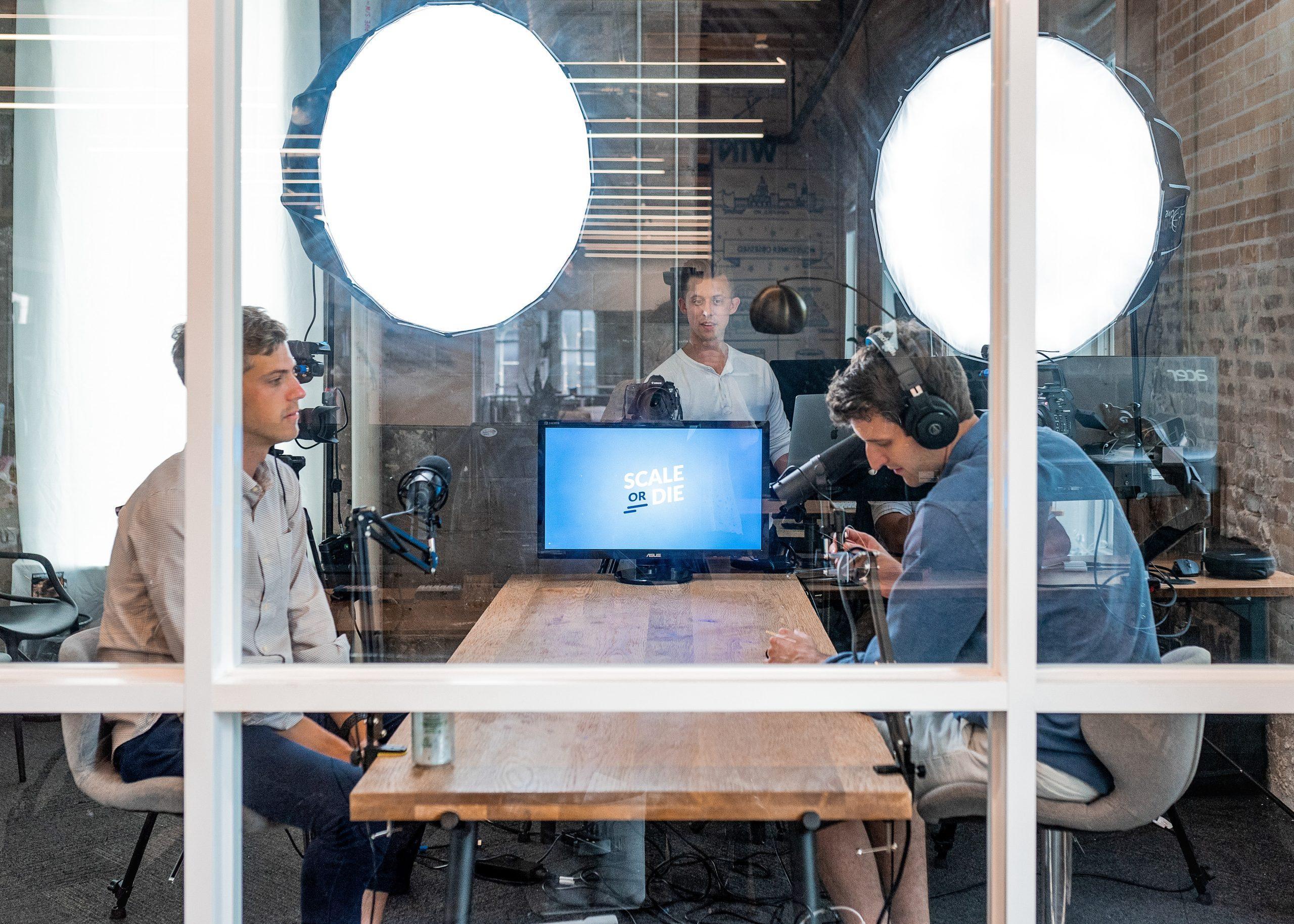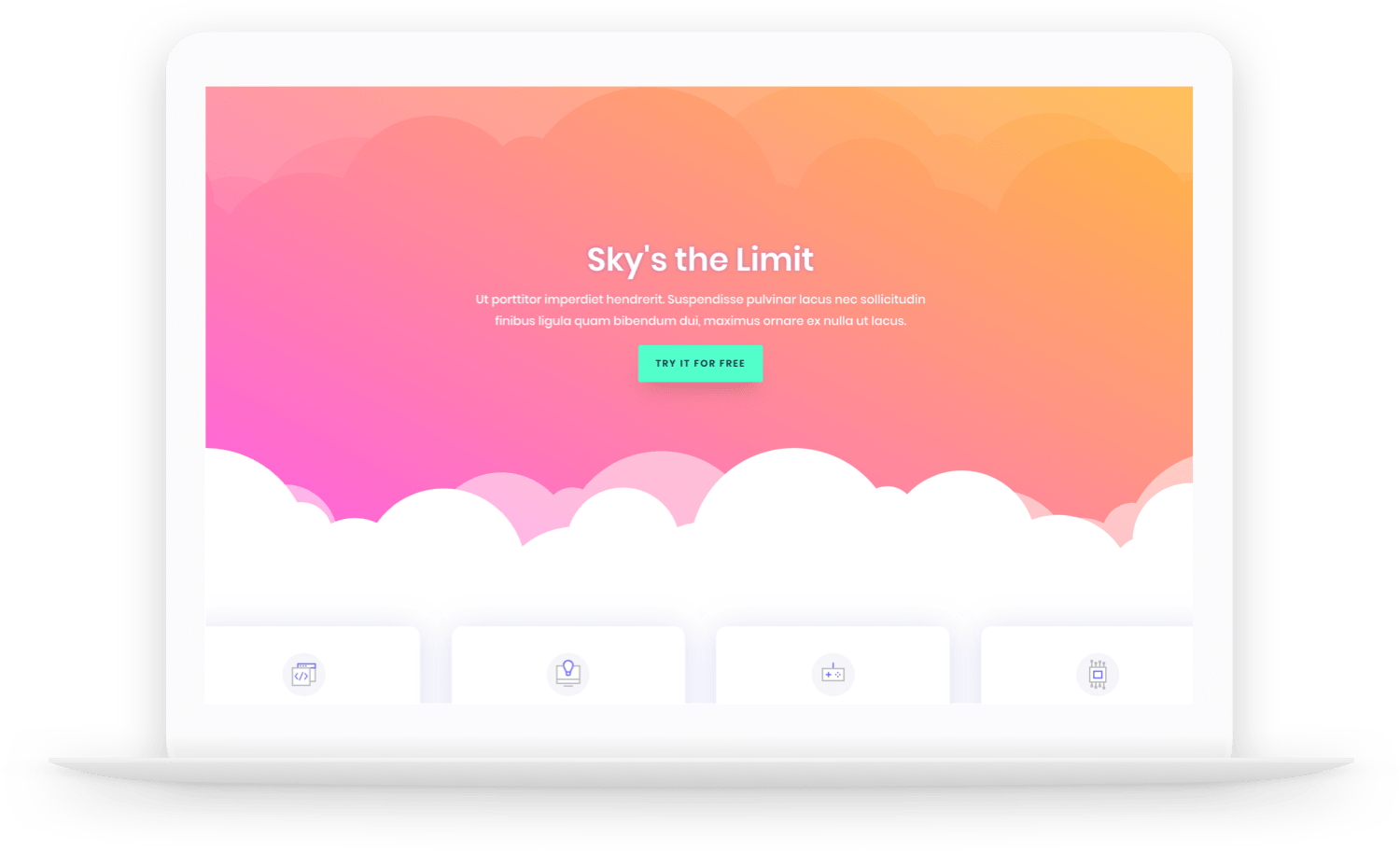 There could be a variety of reasons why your restaurant is not making enough sales. Here are a few potential explanations: Poor location: The...