People buy experiences, not food. Impress your target audience and drive results with our high-quality Cafe and Restaurant Marketing services. From full-service restaurants to QSR, food trucks, cafes, and food halls in Australia, Grownomics helps its clients create unforgettable experiences.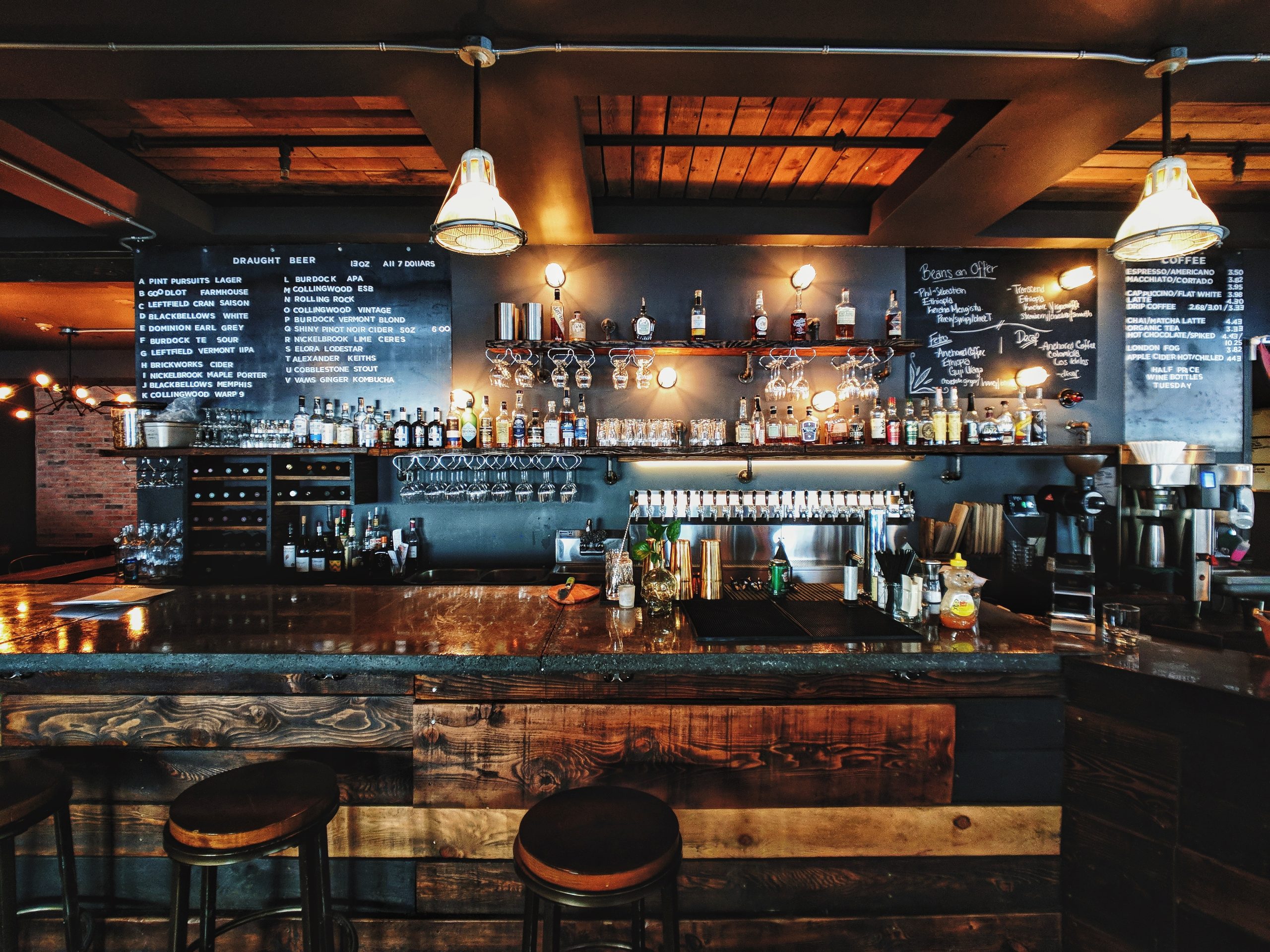 Why do you need restaurant marketing
Juggling the two chores of being a restaurant owner and manager can wreak havoc on your valuable business. Finding innovative and appealing methods to create brand awareness for your potential customers isn't a piece of cake. 
Well, you can't wear more than one hat and succeed. Won't it be ideal just to put on your chef hat? You do what you're good at – cooking and serving guests while allowing us to manage the marketing part for your cafe or restaurant. 
Don't take a whole burden on your shoulder. It's time to depressurise yourself. Twenty-four hours are really not enough to go beyond. While you manage your staff, we'll take responsibility for website management, branding, online and offline marketing strategies. 
Marketing and branding for Sydney restaurants must be strategically radical, bold, and emotionally charged. People connect to brands that live up to their expectations ranging from offerings and operations to marketing. Grownomics Cafe & Hospitality Marketing Melbourne initiatives can enable you to communicate with your people profoundly for building a long-term relationship of trust and satisfaction.
Let us bring more guests to your doorstep. Grownomics is a go-to hospitality marketing agency in Australia. We won't mess up with the ingredients to prepare a meal no one would like to taste. Our team of dedicated in-house digital experts knows the perfect marketing recipes to boost your ROI.
It takes two to tango. When you partner with us, your restaurant will quickly gain momentum in the market. We'll represent your business with full force applying our advanced marketing practices. Our Restaurant, Cafe & Hospitality Marketing Melbourne service covers a comprehensive plan specialising in digital media. We serve all – cafes, pubs, QSRs, restaurants, nightclubs, and events. 
Our in-depth understanding of managing every online facet results from years of experience in the hospitality industry. We create custom digital marketing solutions that suffice the taste palate of your consumers. Secret marketing recipes, digital cookbooks, and a game plan pantry of Grownomics Australia empower the brands to stay ahead of the competition.
Grownomics Restaurant Marketing Service
Pandemic revolutionized the Cafe & Hospitality Marketing Melbourne industry, focusing on technology-based, mobile-friendly restaurant marketing. To stay competitive, your marketing efforts need to be internet and tech-friendly. 
As a full-service digital marketing agency, our solutions include
Digital Marketing
Be visible and earn relevant, targeted traffic from search engines through organic, estimated, and paid promotion strategies. 
Our effective consumer-focused SEO and SEM strategies are like the aroma of a perfectly cooked meal that attracts people. Grownomics Cafe & Hospitality Marketing Melbourne can help you gain leads when searching for a restaurant or their favourite food online. Achieve your monthly, quarterly and annual targets with us.
Branding
Successfully launched a new business but directionless about your branding? Here we step in. Let's find a voice for your brand with Grownomics digital marketing agency Gold Coast.
You might be preparing tasty food for your guests yet can fail to interest your consumers! A brand persona spanning across all platforms is crucial. With our decades of experience, we give your brand a voice across digital and print media.
Experts at Grownomics Australia make sure to consistently market according to your key demographic and provide fully effective branding for your restaurant or cafe. We'll bridge the gap between your customers and your business online, ranging from the flyers to the menus.
PPC Marketing
Diners browse the internet to locate a perfect place to eat, so make sure your venue pop up on their screens at the right time. With our PPC marketing services, you can show them the route to your restaurant or cafe. 
Grownomics Cafe & Hospitality Marketing Melbourne aims to improve your website traffic through highly targeted ads. We'll target your potential customers based on their location, interests, time and other factors for maximum traction.
Website Development
Website development is the most incredible opportunity for Australian restaurant owners for comprehensive brand immersion.
At Grownomics Gold Coast, we design immersive mobile-first websites that are also consumer-first for leading restaurant brands. From a complex to a single-page website, we develop fully functional and appealing websites. Whether you're looking to integrate a contactless menu, app, or online ordering platform, we can do it all! 
Additionally, our post-development technical support covers core site updates, backups, database optimisation, and security scans that will enable your website to run seamlessly.
Content Marketing
Create awareness about your products and services among your consumers with high-quality content. 
We curate engaging, SEO-friendly, and impactful copy that converts your Gold Coast prospect into regular diners. The proficient team at Grownomics ensures to match the content with your brand voice so you can resonate with your ideal customer.
Our Sydney content development services will cover blogs based on recipes, cuisines, nutrition, offers, events announcements, delivery services, and much more. Let your audience sneak peek into your kitchen virtually. Of course, without making it a mess!
Social Media Marketing
Today's consumers expect the active social media presence of their favourite restaurant or cafe. So don't neglect it if you want to create unwavering brand awareness and interest in Australia. 
Grownomics Sydney will first analyse your business to create an account on the right social media platform that highly connects with your target audience. Besides, our social media experts will keep track of daily social media impact and user responses. We make sure you get the most payoff for your efforts
If PR is still not part of your marketing initiatives, it's time to reconsider and implement it. 
Well-managed public relations in Sydney can create a buzzword for your food venture like you never imagined. Grownomics understands the power of PR. With our years of experience in data-driven public relations, we create a distinct pitch to represent your story and make your eatery stand out. 
We have experience working with popular e-magazines, state and national publications. Our PR and communications team will make sure to contact and follow up with editors and journalists directly for a seamless process. Reach the masses and excel in your business with Grownomics full-scale PR solutions.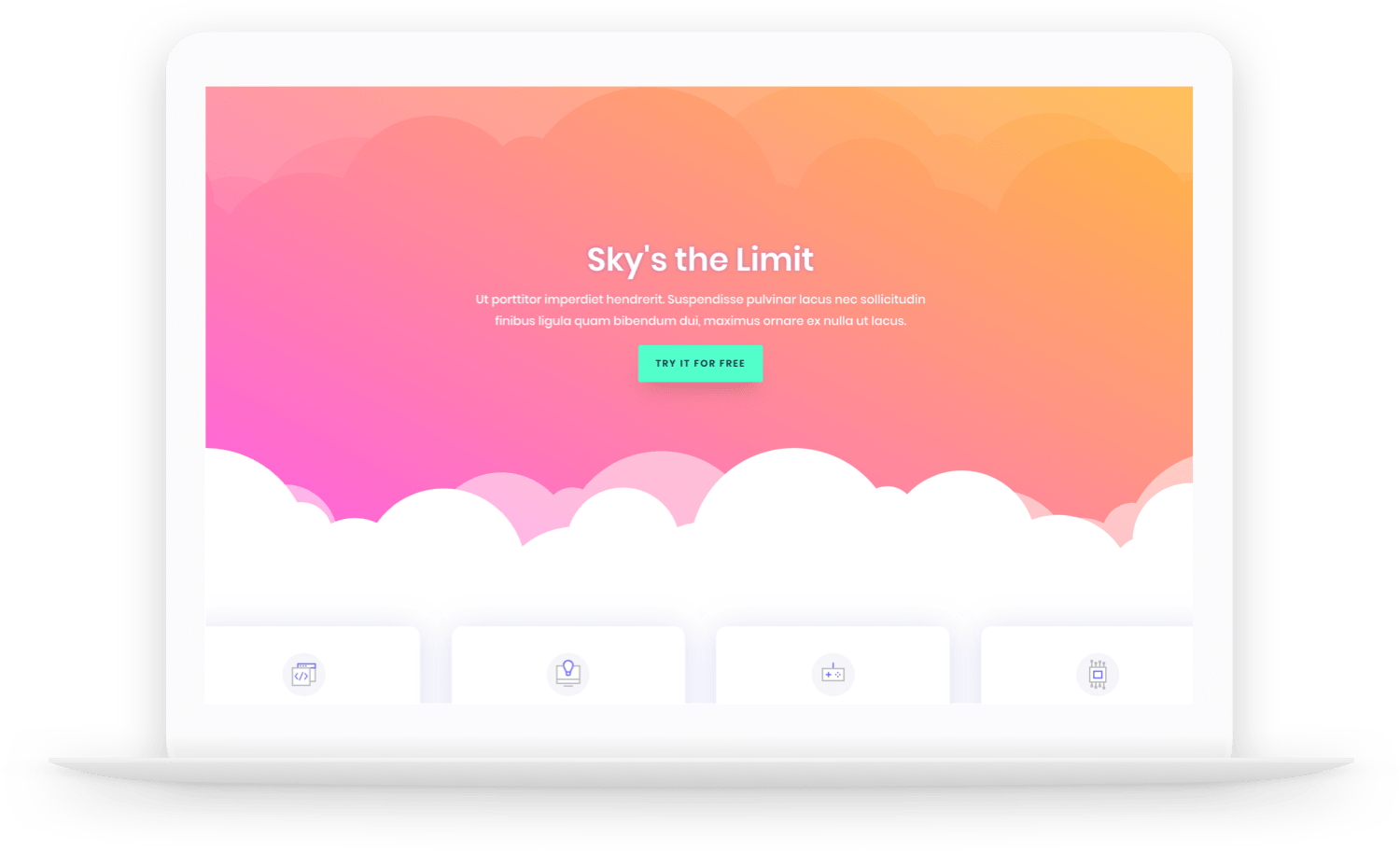 There could be a variety of reasons why your restaurant is not making enough sales. Here are a few potential explanations: Poor location: The...