Want to Drive More Traffic To Your Business?
Today is the world of social media. Every person is somehow connected to social media. These social media platforms are now used to communicate with a targeted audience to build a business, increase sales and increasing traffic on websites. Facebook, Twitter, Instagram, and LinkedIn are some major social media advertisement plans.
Are you looking for a social media management team for your business in Melbourne? Grownomics Digital Marketing Agency is a platform of social media management, which can help you in social media marketing. We are here to build your brand and grow your business. We are one of the top Social Media Marketing Agencies in Australia.
Overview Of Grownomics Social Media Marketing
The first thing for social media marketing is publishing. Ads and content are shared on these platforms to generate traffic for websites and increase sales. Social Media Marketing has allowed targeting a specific audience that is best for that business. This helps to increase the relevant audience only. Following are the major pillars of Grownomics social media marketing:
Strategy
The first step of Grownomics social media management is to make complete strategies.  Following things are considered first.
What are the goals of the client?
Which social media platforms, a client wants to focus on business?
Which type of content does the client want to share on social media platforms?
Considering all these things, Grownomics Social Media Management strategies are devised.
Publishing Content
After knowing all the plans of the client, Grownomics Social media Management publish content on these social media platforms. More than 3 billion people use social media. Reaching to such a large community will allow your brand to discover new people. Grownomics social media management publishes content at your preferred time. This will help you to reach to the audience to your best possible time and engage your content.
Listening and Engagement
When the engagement on social media platforms is increased, conversations about the brand will also increase. People might talk about the brand or can ask for details. Gronomics will monitor your social media conversations and give compliments for their questions. Listening to the potential clients is very important because otherwise a negative impression of a brand is observed by visitors.
Analytics
Analytical analysis is critical in social media marketing. It tells how social media marketing is going on. How many engagements have been achieved, the number of comments by the people, the number of people reached the post? Grownomics social media marketing gives you a complete analytical report of social media marketing of all platforms.
Grownomics Ongoing Social Media Marketing
The primary social media deliverables of Grownomics per client are exceptional and are not limited only to the following:
1. Organic Driven Campaign Deliverables
1. Development of Brand Voice and Tone
The brand voice and tone are maintained by consistence posting on the same topic. Grownomics will Keep your posts relevant to your industry and post them during times when you have the most of your audiences active. E.g., if your brand is about the health care industry, then posts related to sleep disorders and suggestions will be helpful, but it will not help if you are a glass manufacturer. Grownomics will uplift your engagement and make sure whoever messages you get an automated reply that one of our professionals will be addressing their questions very soon.
2. Content Creation
Attractive and unique Website content is needed for the engagement of traffic to the website. It is crucial to post this content on the native platform. Grownomics is striving in and either mould existing content according to what we need. If there is a need to use the content used by others, then credit is given to then where it is necessary. Another effective way offered by Grownomics for building the credibility of your brand is Repurposing content.
3. Posting at the right time
Grownomics will Post at the right time, which is of great importance. For example, the average life of a tweet on Twitter is 18 minutes, and most retweets are done within 7 minutes. This will ensure the trending interest of people. Figuring out when to tweet/post/reshare information is essential for the success of a campaign. Grownomics will regularly test to find the best time across the entire business industry for successful campaigns.
4. Community Engagement
Once the following fan is established, and the brand becomes active, it demands continuous touch with them. The point where brands/businesses lose their success is "deliver and disappear." Grownomics will not just rely on automated replies, but keep your brand humanized by answering follower's questions, adding value to the conversation that happens on your page's posts, liking and commenting on your reshares, asking questions to encourage audience's engagement, and more like it. Grownomics will build a generic FAQ (with answers) for your followers in case they have queries. This will help them to find a solution to their questions.
2. Advertisement Driven Campaign Deliverables
1. Integrating Accounts
It is essential to provide account access through the business manager to everyone requested work and build ownership for our clients. This includes access to any business managers, pages, ad accounts, groups to work expertly without any password. Accounts give us advertiser access usually, so you still must control over your account any history with that account. This is a natural process, and it makes the whole project more comfortable to do for you when you're a boss having several employees or teams working on your accounts tracking who is posing what and when ads are being shuffled.
2. Setup Analytics Conversion
Pixel and analytics conversion tracking tells us how well the ad campaigns are performing for the investment. Grownomics will walk you through adding code on your website to track where the traffic navigates, what they do, if they buy anything, etc. This allows us to see if you are being benefitted and to A/B test accurately. This form of tracking and UTM parameters leads to impressive remarketing campaigns lowering your cost per acquisition.
3. Traffic Driven Campaign
The purpose of awareness campaigns or brand campaigns is to build the image of your coming among people through a social presence. Likes are not the trust factor for a company's social presence but having the following is undoubtedly a huge factor. Informational articles or videos can also serve this purpose.
4. Full AD Creation
Regardless of the platform Grownomics will running campaigns on, ads vary based on social media platforms. Grownomics strive to create highly diverse ads, result-driven using text/URLs/images/CTAs, etc. To assure that we are continuously improving the results as any of these pieces can hit the audience and start showing visible outcomes, we A/B test them based on the key performance indicator discussed.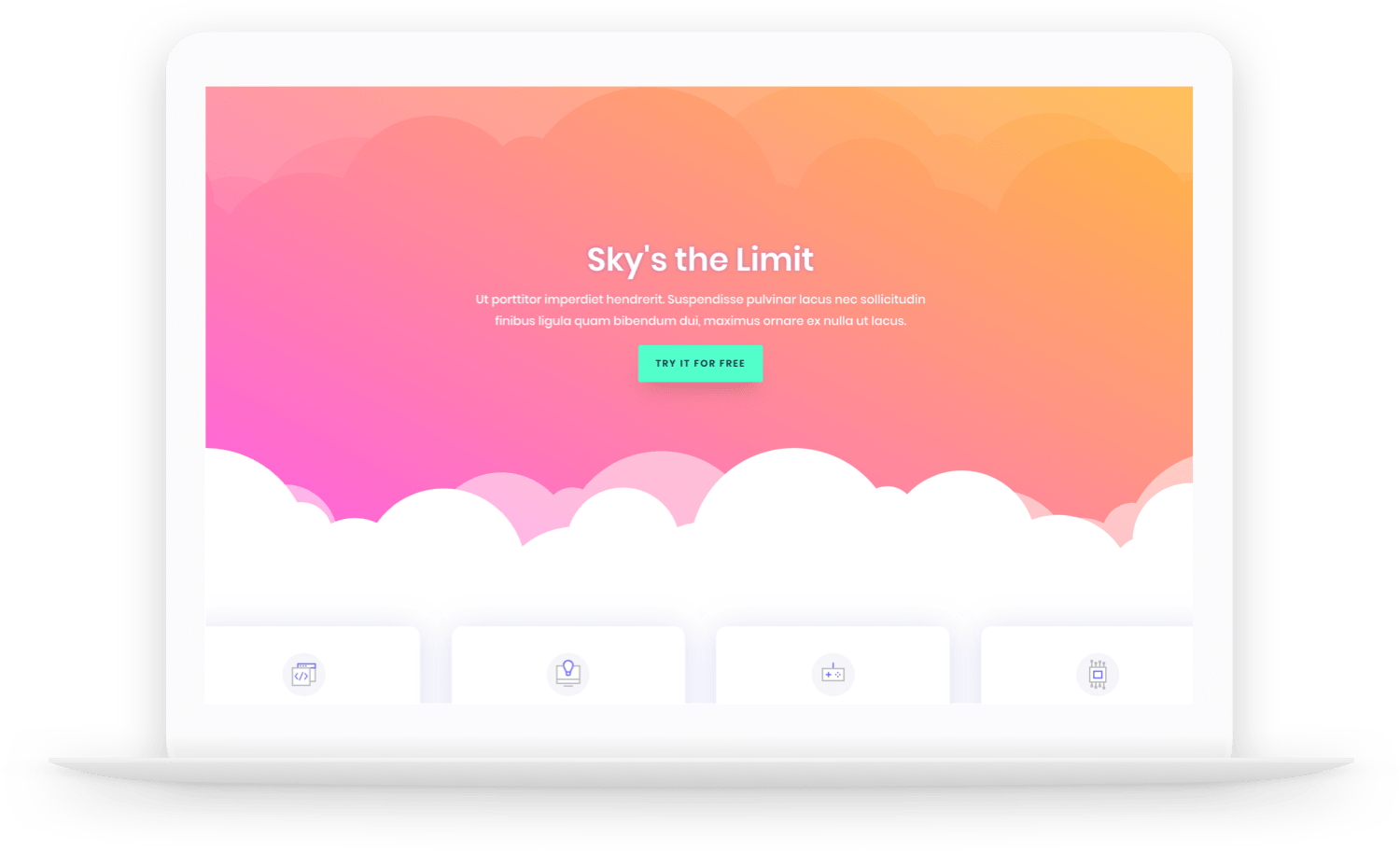 There could be a variety of reasons why your restaurant is not making enough sales. Here are a few potential explanations: Poor location: The...