Want to Drive More Traffic To Your Business?
In today's world website designing plays a critical role in selling and buying products online or for gathering any useful information regarding any topic. Web design is a term that refers to the layout, presentation, and designing of the website to be displayed on the internet, which is usually done by the user's experience. It encompasses many kinds of skills for the creation and preservation of websites.
Grownomics Digital Marketing Agency Melbourne covers all the aspects that are needed to make a website useful using well-formatted content and well-planned architecture for their clients and users. It is user friendly. Users will experience quick load times and well-structured programs. Grownomics web designing includes all the properties that are needed to make a website useful and engaging.
Grownomics Web Designing Service
Web designing is the key to keeping your client engaged and making them remain on your page rather than moving to another. Grownomics Web designing company Melbourne is keeping its websites well-structured and up to date using the tools that make your website unique and versatile. The expert team of Grownomics always prefers the best authentic ways to create websites. Grownomics always build and manage websites for digital support. Grownomics is Australia's leading website design and development company. Our ability to build a website on any platform makes us the ideal web solution provider.
Grownomics Web Designing Strategies
Grownomics Web development company Melbourne uses a content management system for modifying the content using an interface. Most of these systems are open source. It helps to achieve fresh, structured, and well-planned content for your website. These systems have
Full control of your content
Several managers for managing website
Easing going maintenance for the beginners
Less technical
Content Management System
Here are some of the content management systems that are being used in Grownomics web development these days for the feasibility of their clients and users. They help to keep the content updated and keep reviewing the content of your website.
Wordpress
WordPress is the most famous among website developers because it is a user-friendly and robust system. It was initially a blog publishing system, but now it has evolved into mailing lists and forums. It is used by more than 60% of websites worldwide. Website developers can use it most efficiently. These days it is supporting learning management systems of different universities. It only needs to be installed on the webserver. A considerable number of modules and formats power are used which diminishes improvement expenses and sending time. It is written in PHP and combined with the MySQL database.
Shopify
Shopify is a Canadian e-commerce company with more than 5000 employees. It helps you in creating your website and use their shopping cart infusion for selling, managing, and shipping your products online. Web development company Melbourne use their service for storing data and entering products. Web development company Melbourne uses Shopify services because it is a business stage that permits anybody to sell on the web, at a retail store effortlessly, and wherever in the middle.
Wix
Wix is an Israel based company used to provide cloud-based web development services. It is free for using basic features, and if you need access to domains, you can use their premium features. Wix is of fantastic worth, and it makes your client think you have paid many prices for an exceptionally assembled site. Wix is for anybody hoping to manufacture either an independent company or an individual site. For organizations, Wix has splendid layouts, SEO and showcasing tools, and a very numerous amounts of applications to assist you with scaling. It is a simple easy to use editorial manager, with a side menu for including pictures and applications.
Magento
Magento is a web-based business stage based on open source innovation which gives online traders an adaptable shopping basket framework. Magento is intended to be used as an application by somebody who is not a developer. More than 100,000 online stores have been made on this stage. The stage code has been downloaded multiple times. it has the following properties:
Decreased table locking issues
Improved page reserving
Venture grade versatility
Inbuilt precious scraps for organized data
Languages are the key to making a website presentable and informative. The languages are the center of innovation of web engineers and to plan and manufacture websites.
Many languages are used in web designing for its making and flexibility. Those languages are used for fonts, colours, backgrounds, layouts, and more. Web development company Melbourne uses the following language for the creation of its websites.
HTML
HTML is a Hypertext Markup Language used for designing and coding websites. Each page is connected to the next with hyperlinks. Web development company Melbourne uses it for creating pages to be displayed on the website. Every webpage on the internet today is made by using one of its versions. It is used at the front end.
CSS
It stands for Cascading Style Sheets used for describing the presentation of a document written in a markup language. It is used at the front end of every web page. It is primary for building up web pages. It cannot contain HTML in it and sometimes can be messy.
Javascript
It is a high-level programming language that is used on the server and client sides to make your web pages interactive. It keeps the user engaged and works on both front ends and back ends to establish a secure connection between client and user.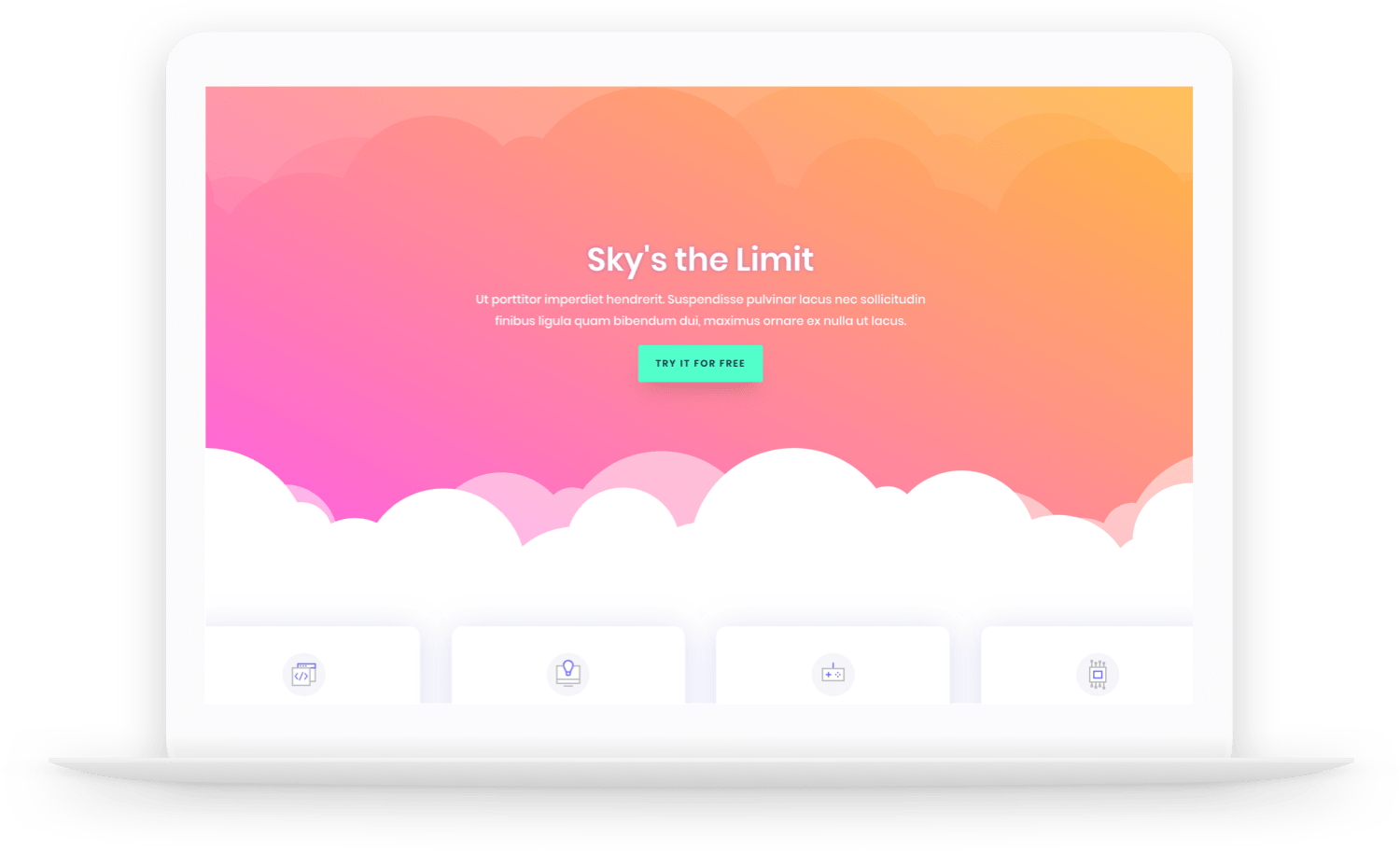 There could be a variety of reasons why your restaurant is not making enough sales. Here are a few potential explanations: Poor location: The...