Each local Australian small business is unique. Aussie business owners need marketing that will not only attract leads but also the ability to support their business operations in a sustainable manner.
At Grownomics we have experience of more than 15 years in helping small Aussie businesses grow consistently in line with the owners and staff's lifestyles. We realize business is not just about numbers but also about people and emotions.
At Grownomics we develop websites after understanding client requirements. We implement SEO after understanding our client's ambitions, competitors, budget and other factors so you attract new business in a way you can service them nicely.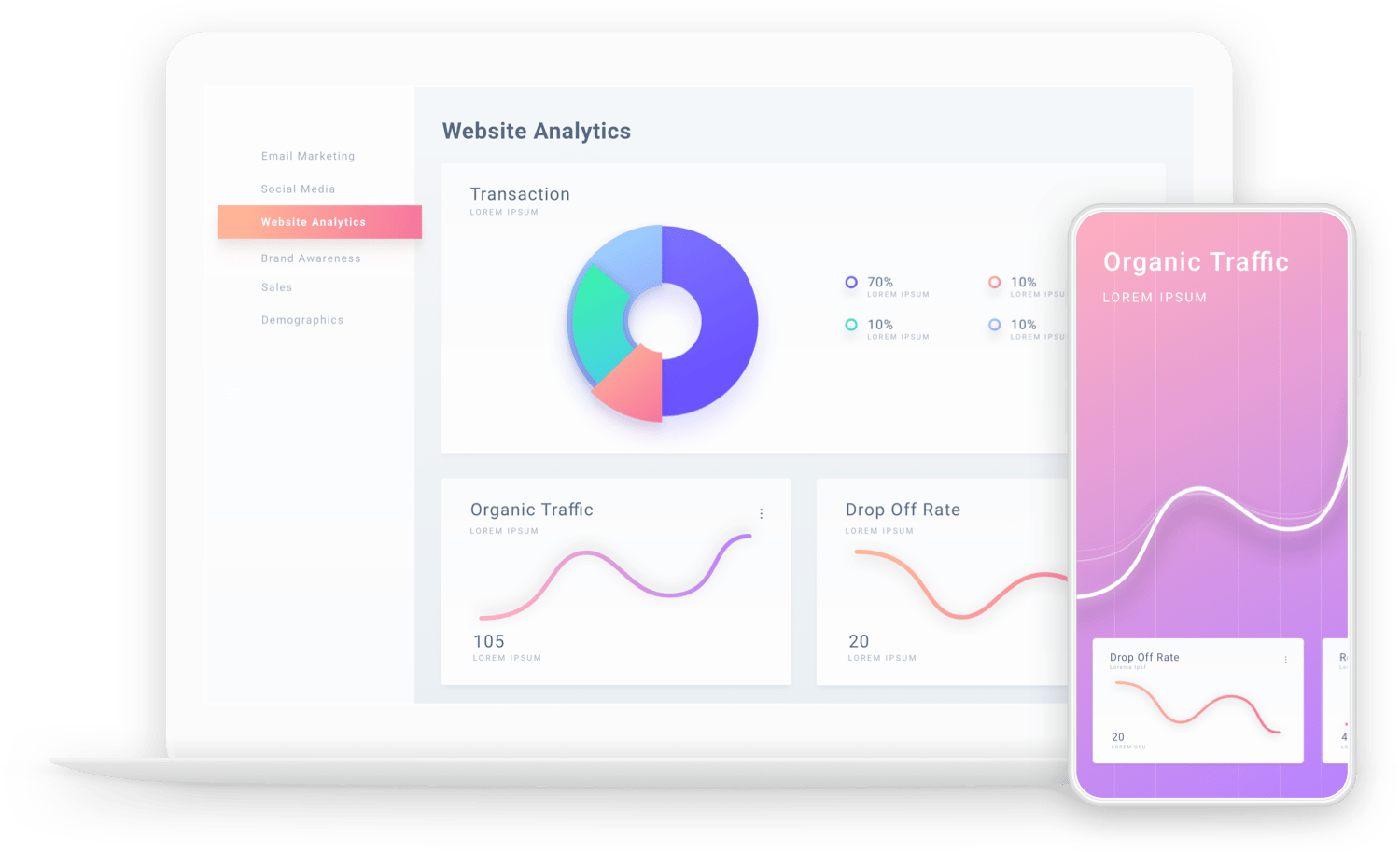 Our Vision
Become an integral part of the client's success. Collaborate with customers to gain their strategic objectives and create long-lasting business values through management of marketing procedures.
Our Mission
Become a partner in the business growth through the application of the advanced digital marketing strategies. Utilizing custom promotion strategies that are created on technologies and tools, thereby creating a value for your brand. 
Our Values
Shaping future that helps businesses to connect with their customers. Developing a employee-friendly environment where people can interact and be themselves.
Our Ethics
Following the proper business procedures and abiding by the legal constitutions. Ensuring that no customer goes through the feeling of being sidestepped or duped.