Social Media is a global digital community. It means you can connect anytime with anyone via the internet. This trend gave birth to Social Media Marketing Services to help businesses engage with a massive number of prospective clients to promote their products and services. It opened a virtual door for restauranteurs to welcome more diners in their proximity. 
The growing trends on social media can drive your profit charts equally. Let's leverage effective social marketing strategies to engage new customers. You just can't miss this opportunity to satisfy the gastronomical cravings of Aussies.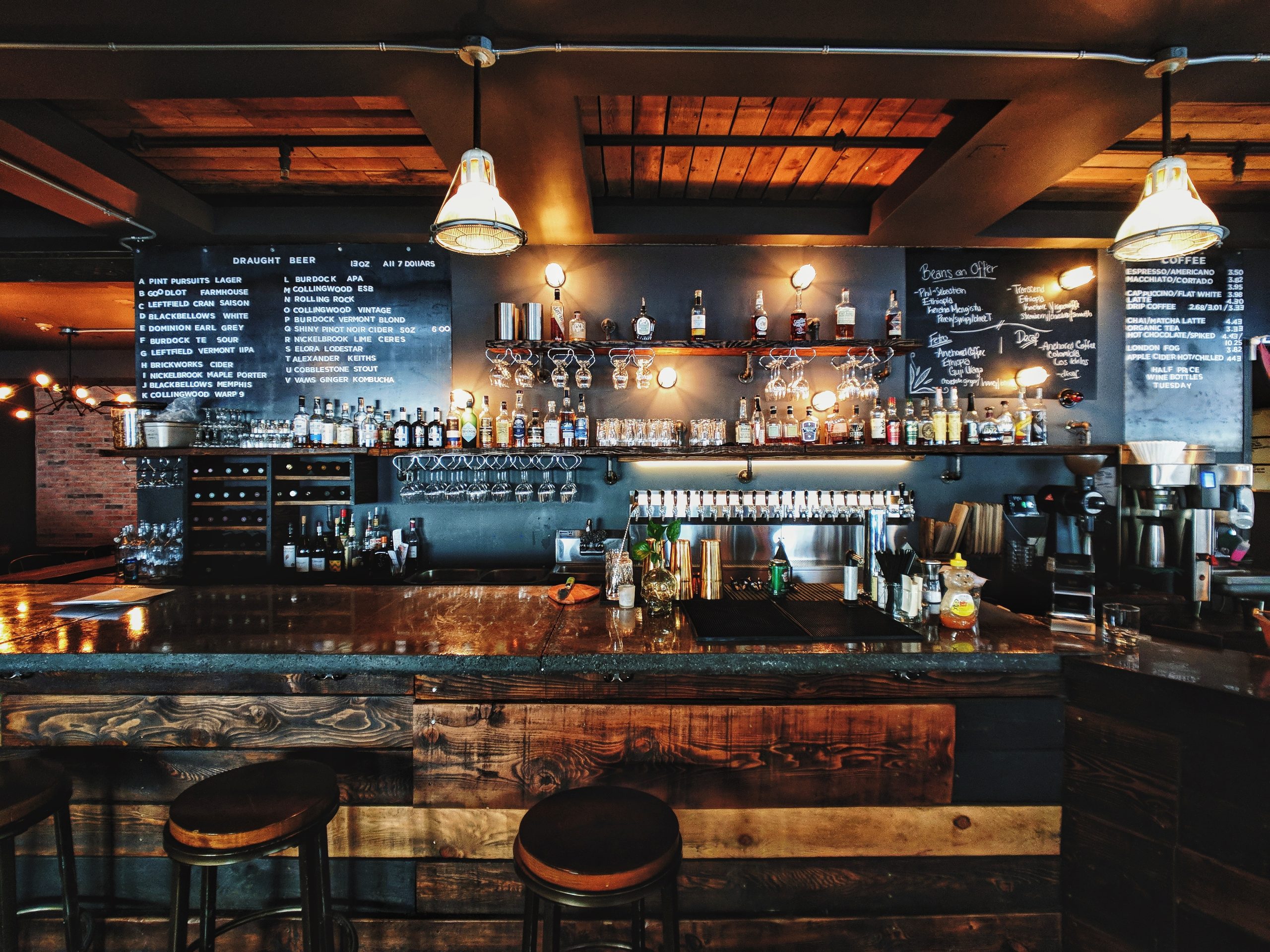 What Is Restaurant Social Media Marketing Melbourne?
Restaurants or cafes require specific strategies for effective social media management. It is more than getting more love on Instagram posts, shares on Facebook, or followers on Twitter. Numerous diners walking through your restaurant door due to your social media efforts and endeavours is a goal.
It requires an artistic approach to perfectly curate social media strategies to convert the target audience into frequent diners. We make sure to create original and influential content reflecting your restaurant's food, concept, and philosophy. Our social media managers always offer their A-game to boost your online presence. From replying to questions, comments and addressing complaints – they actively monitor social media accounts.
Reach a gazillion of targeted foodies within a given km radius of a venue with our restaurant social media marketing services. Social media can be your next recipe book to increase restaurant sales.
Grownomics is a pioneer in restaurant marketing services all across Australia. We recognised social media marketing for restaurants is a need of an hour. If you want to show what's cooking inside your commercial kitchen, you have to season the social media campaigns as well.
Perhaps, you might be lacking enough time and resources to dedicate to your social media channels. Your account might have been stagnant for months, right? 
Here's where Grownmoincs Restaurant Social Media Marketing Melbourne strategists and professionals step in. We spread your restaurant's aesthetic and niche throughout your social media channels. Our team can boost interest in brands, repeat customers and incite virtual word of mouth. 
As a dedicated Restaurant Social Media Marketing Melbourne, we strive to enhance your marketing initiatives frequently on various levels as per the latest algorithms. For years, Grownomics has successfully partnered with myriad restaurateurs, assisting them to generate business through social media platforms.
Grownomics Restaurant Marketing Service
Cafe, bar, and restaurant Social Media Marketing Melbourne doesn't merely start and end with hashtags. Here is our comprehensive plan.
Social Media Advertising
Provide a voice to your brand. Promotion on social media platforms is speaking your heart out to your patrons. 
Your business needs daily plans, ideas, and fresh concepts integrated with a smart advertising initiative. Through this continuous approach, you can engage with old and new patrons to help boost traffic to your reservations page and emailer list.
Our formula for Sydney social media advertising includes boosting posts, and banner ads, while retargeting previous and top paid website visitors. Grownomics aims to drive more traffic to your location and website through the best social media practices.
Customer Engagement
Build a herd of followers through engaging, creative, and organic posts. 
Our Gold Coast restaurant social media marketing strategies like exciting promotions, contests, and upsells have huge potential to turn the followers into repeat customers. With us, you can reach your business goals by making long-term associations.
Social Media Posting
Let your existing and new Sydney diners fall in love with your brand a bit more every time they visit your page. 
Social Media is way more than clicking and posting a good picture. Active and consistent posting on the channels facilitates restaurants to get more foot traffic or online orders. 
Grownomics Restaurant Social Media Marketing Melbourne covers all the post categories to improve daily reach. It includes attractive graphic posts for meals, simple text posts, upcoming events, and monthly discounts and offers. We create custom content that represents your restaurant or cafe. All our content posts strive to meet your goal of filling the tables with returning diners or getting more online orders.
Review Management
Experts at Grownomics will keep track of your restaurant's reviews and feedback to accelerate conversations in the right gear. 
We'll send you detailed monthly performance reports that define the progress of social media accounts. Also, our social media managers will have a detailed discussion with you to reassess the strategies based on these analytics.
1. Our working process
The in-house social media marketing team at Grownomics will convert the failing mechanism into focused and result-oriented strategies. Our end-to-end Restaurant Social Media Marketing Melbourne process includes:
Understanding your social media objectives and timeline. 

In-depth restaurant market research in your region to recommend any financial input.

A comprehensive blueprint for ads campaign, image optimisation, daily posts, blog sharing, and product promotion. 

Daily key performance reporting and analysis of data collected from social media channels to upgrade our strategy.

Transparency throughout the process is our top priority. Unless you say yes, we won't proceed.
2. No Commission or contracts
From newly launched cafes to established restaurants, our effective social media strategies can dramatically boost your sales. We always focus on monetising our best ideas that cater to your restaurant's success.
Check how Grownomics can help your business grow in the highly competitive market of Australia.
3. Brand Awareness
Promote the look and feel of your restaurant through social posts. A mouth-watering pavlova or happening musical night? Let the trends at your restaurant walk the talk for you through social media updates. Our consistent brand awareness cookbook maximises traffic, followers, and engagement for your brand.
We make sure to grow your restaurant's exposure across the right social media channels that complement your brand's message. With a higher social media footprint, you will undoubtedly create a more significant impression on your prospects.
4. Build Credibility
Building brand credibility is a primary goal of Grownomics restaurant social media marketing plans. People may be less inclined toward your brand if you're not posting regularly. By initiating more social media activities, we will grab the attention of your Gold Coast audience as you do with your food's aroma. 
Stay at the forefront of social media with our robust social media strategies and see your establishment thriving. We give you an opportunity to show off your greatest asset, tastiest meals, and most happening events to generate engagement.
4. More Customers
Our social media managers will build a fabulous social media presence for your Gold Coast restaurant, cafe, and QSR to attract more customers virtually and locally both. 
We help you create social media interactions by rewarding loyal customers through giveaways, photo contests, and shoutouts. Eventually, it inspires potential patrons. More customers lead to more profit!
If PR is still not part of your marketing initiatives, it's time to reconsider and implement it. 
Well-managed public relations in Sydney can create a buzzword for your food venture like you never imagined. Grownomics understands the power of PR. With our years of experience in data-driven public relations, we create a distinct pitch to represent your story and make your eatery stand out. 
We have experience working with popular e-magazines, state and national publications. Our PR and communications team will make sure to contact and follow up with editors and journalists directly for a seamless process. Reach the masses and excel in your business with Grownomics full-scale PR solutions.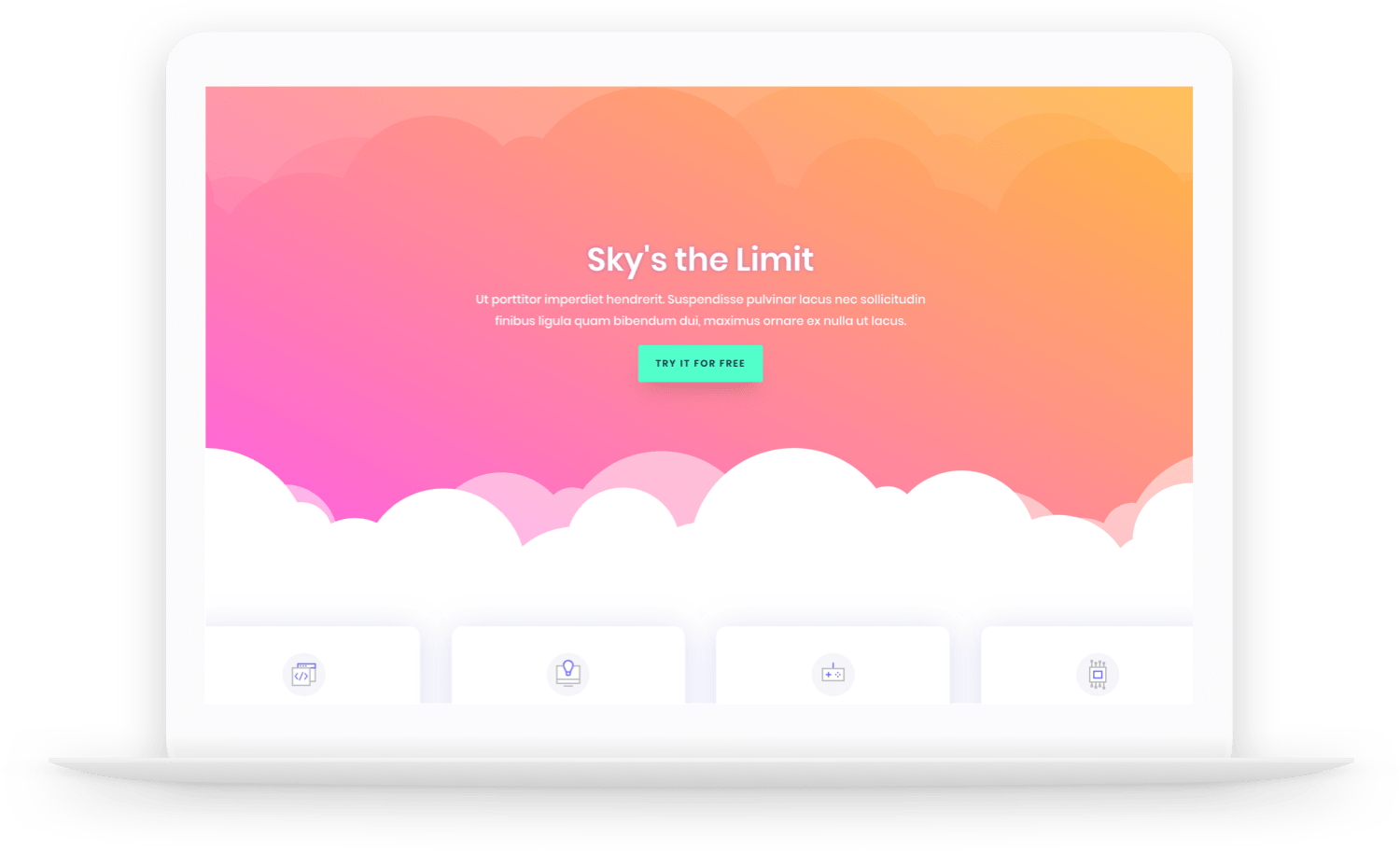 There could be a variety of reasons why your restaurant is not making enough sales. Here are a few potential explanations: Poor location: The...