Have you got a story about your restaurant, café, menu, or food event? Do you want to share it with the masses? We would like to work with you. Dedicated cafe photos & videography professionals at Grownomics understand the common challenges and primary goals of restaurateurs.
Our expertise in creating visual content for the hospitality sector brings enormous benefits to our clients. We can capture mouth-watering shots that will help your business skyrocket. 
The presentation can either break or make food experiences for your consumers. So don't look beyond Grownomics to get comprehensive cafe photos & videography service.
Let's explore ways with us to express your brand's story.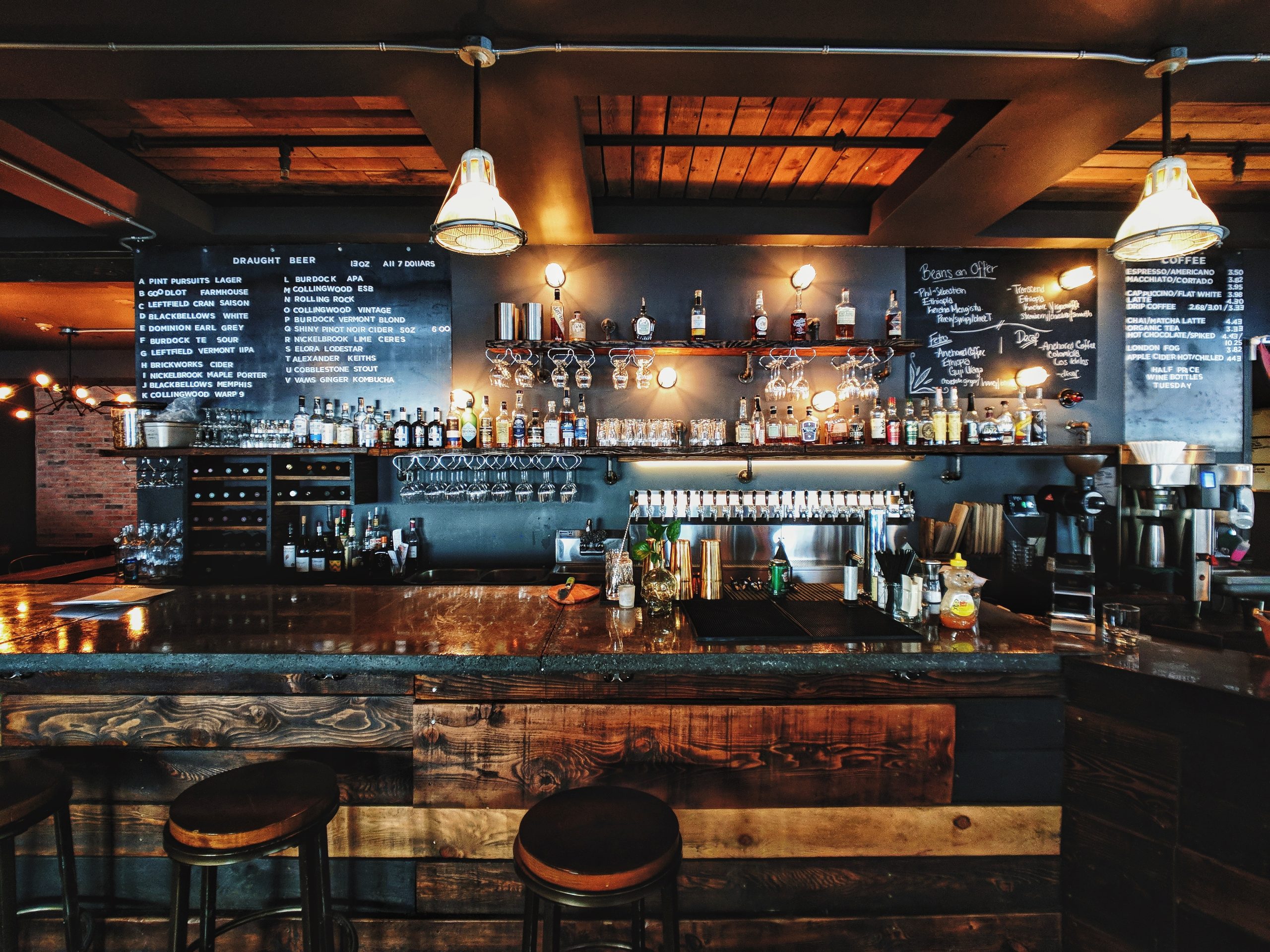 Significance Of Restaurant Photos & Videography
Imagery improves the human experience that sells the business. As per research, compelling and high-quality food visuals in the natural environment of the restaurant drives buyer engagement. 
Today the majority of the consumers want to view your site, check social media channels, and browse a menu before placing an order online or reserve a table to dine in. Visuals can perfectly capture the story behind your brand. You can even remove the regret element for diners after they order from a menu. 
Besides, you can demonstrate the restaurant ambience or happy diners to promote your business further with cafe photos & videography service. 
Mediocre food and restaurant photography will take your business nowhere in this highly competitive industry. If you genuinely want to stand out above your competition, get high-resolution restaurant photos & videography service for your place. Professional photographs can influence the emotions of your customers. 
So, build a level of trust between the passionate foodies and your business by getting Grownomics restaurant photos & videography services.
We believe the eyes are now the windows to the stomach in this increasingly visual world.
Are you launching a new menu, event, or restaurant branch? Allow us to do product videos, full recipe, and venue shoots. We are serious about providing premium quality Restaurant Photos & Videography production services to our clients spread all over Australia.
Grownomics Digital Marketing Agency knows standing apart from other competitors with fresh, clear, and appealing branding is an elixir for the restaurant industry. Thus, we use state-of-the-art equipment and the latest technology to make your venture stand out in the market. Our talented in-house team of videographers, photographers, and graphic designers can craft the visual content you need to promote your restaurant successfully.
Besides, we offer one-time social media packages to keep your online channels updated with new menus and events. Your food destination can never have a dull day with our continuous social media initiatives.
Trusted by a plethora of restaurants, cafes and bars all over Australia, our clients love us for the out of the box ideas we offer. We take pride in the exceptional quality Restaurant Photos & Videography service, and fast turnarounds.
Restaurant Photographhy
We can bring your vision to life with bold ideas and dedication. Commercial photography is one of the best components of your marketing toolbox. It is our firm belief that nothing suffices the appetite more than eye-grabbing photos. Professionals at Grownomics have the expertise to shoot for restaurants, cafes, and bars. Boost brand awareness by driving customer engagement with our creative approach to photographing your restaurant, events, and food.
Either book a shoot in our custom-built kitchen studio or right at your doorstep or commercial kitchen. We can organise a studio wherever you want. Grownomics is always happy to help you get the competitive edge in the market with our rich menu photography at a reasonable price. 
Clicking photos for websites, advertising or social media posting – we can do it all. Our full-service package includes a photoshoot of the menu, restaurant, chef and team members. Keep your brand top of mind with our excellent food and restaurant photography services.
Video Production
Offer a delicious sneak peek to your diners and awaken their most profound cravings. Well, think beyond stunning food photography. To increase the following of your restaurant or cafe, video marketing should be your next step. 
Video production for restaurants, cafes, and bars is another strength of Grownomics. Our in-house creative videographers will craft a fabulous portrayal of your venue's ambience and signature mouth-watering dishes. We apply distinct techniques for covering all significant angles of your project in style, ranging from 360 virtual walkthroughs to traditional filming.
Uniquely presenting the cuisine and environment of the restaurant to your target audience and frequent diners alike can drive them to have a real-life experience.
Video Animation
Share your brand story through a carefully designed video that grabs attention.
Video animation is an integral part of marketing to maintain your pace with the current digital culture. It is an imaginative approach to promote marketing videos, commercials, or animated logos. With Grownomics restaurant and cafe video animation service, you can engage the online community by keeping your business in the spotlight. 
We offer custom video animation solutions based on your restaurant promotion goals. It includes modern, business-friendly, and whiteboard animation. You can also choose the option of adding subtitles or voice-over to the animated videos. Lastly, by adding incredible personalised background music, we will set the mood of the scene. 
The look and feel of an eatery are one of the most attractive components for consumers these days. Strategise your shoot with our high-end restaurant photos & videography service!
If PR is still not part of your marketing initiatives, it's time to reconsider and implement it. 
Well-managed public relations in Sydney can create a buzzword for your food venture like you never imagined. Grownomics understands the power of PR. With our years of experience in data-driven public relations, we create a distinct pitch to represent your story and make your eatery stand out. 
We have experience working with popular e-magazines, state and national publications. Our PR and communications team will make sure to contact and follow up with editors and journalists directly for a seamless process. Reach the masses and excel in your business with Grownomics full-scale PR solutions.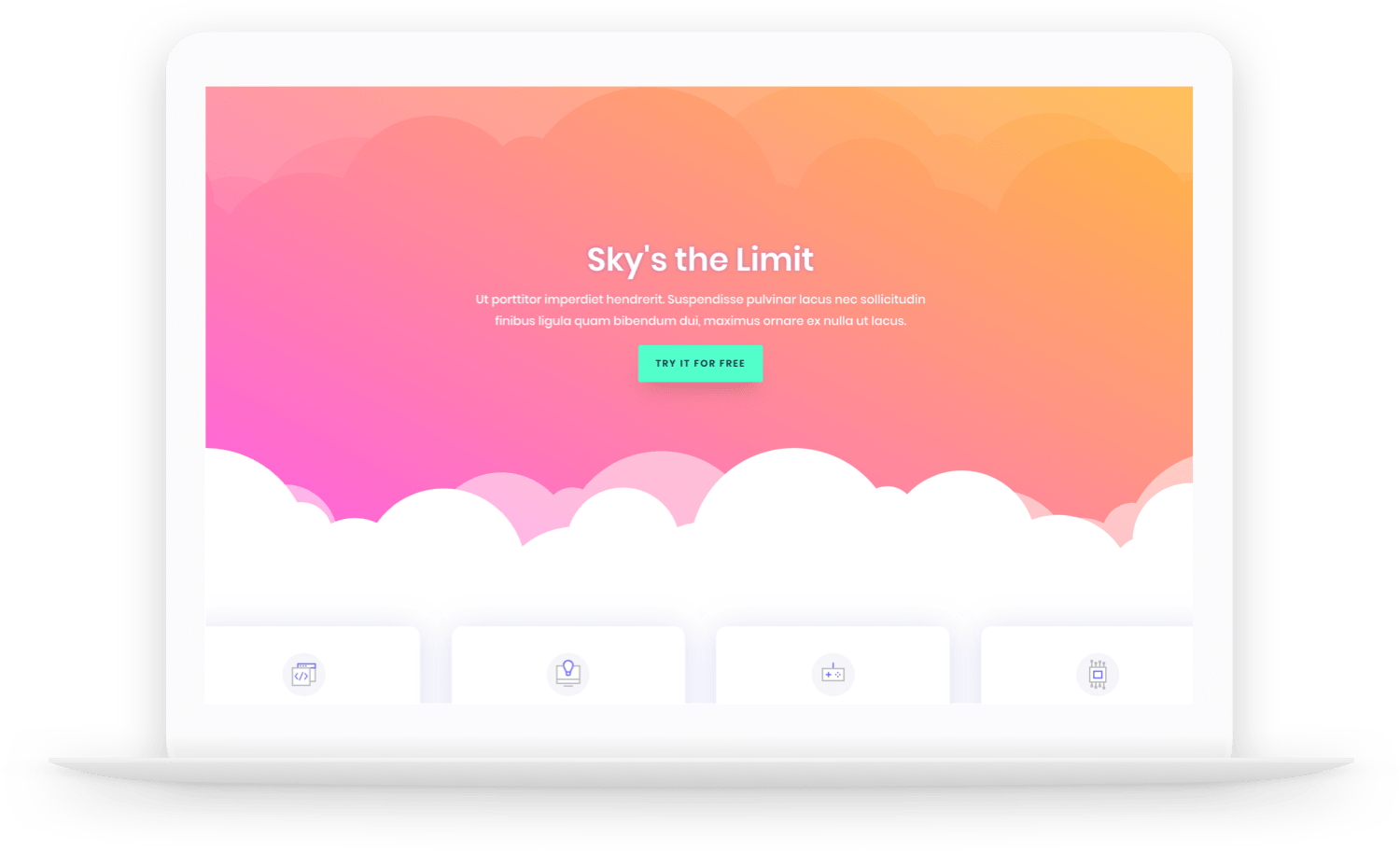 There could be a variety of reasons why your restaurant is not making enough sales. Here are a few potential explanations: Poor location: The...