A restaurant online ordering system is a mobile application or web application that allows users to place and manage online food orders. It means your customers can order food online using this online ordering system without directly contacting the restaurants. Besides, ordering directly from a restaurant system offers more reliability and security to users than third-party apps.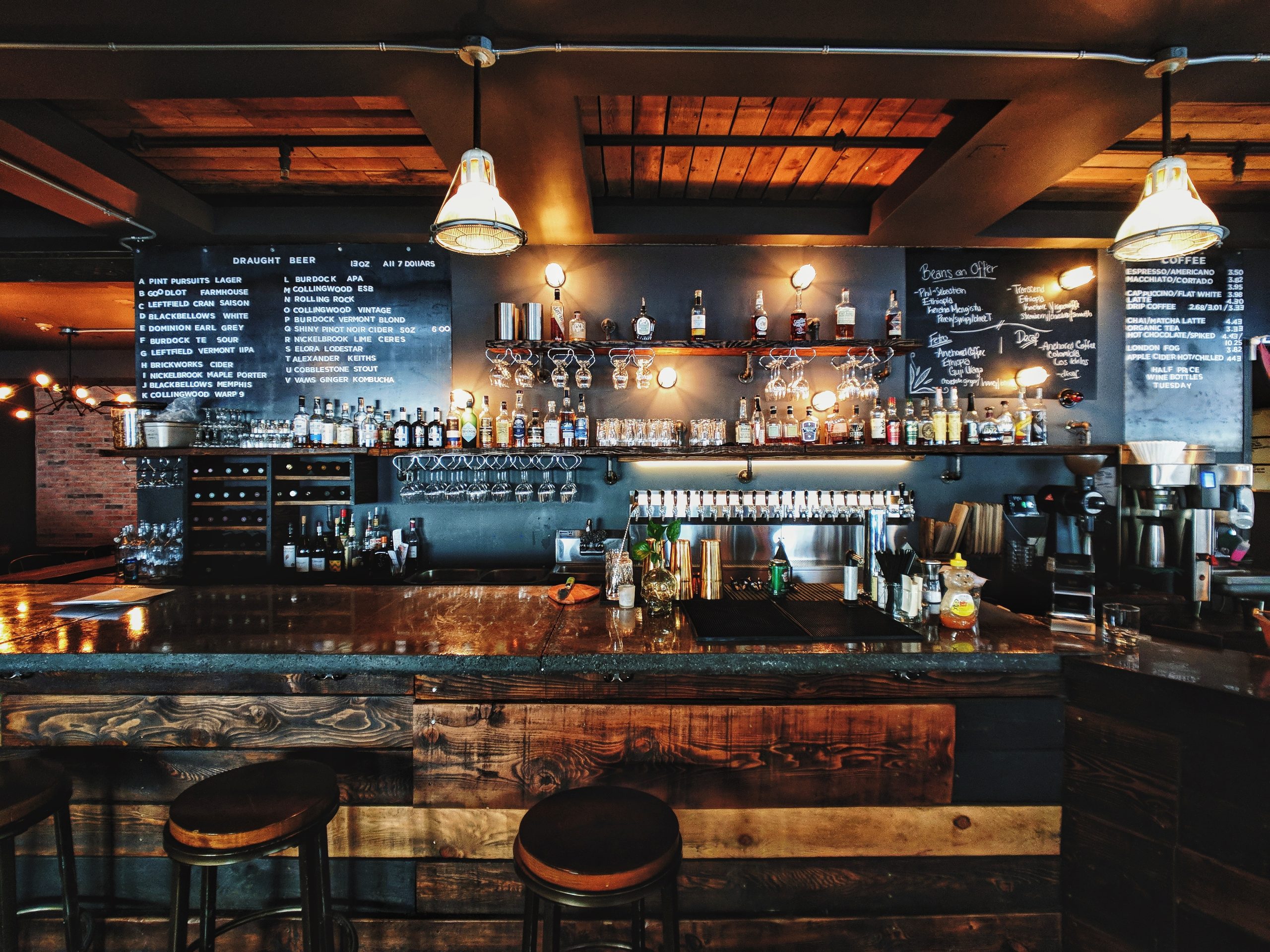 Why Does Your Business Need Gloria Food Online Ordering System?
With the shift in the hospitality industry due to the pandemic, the fast-tracked food ordering services skyrocketed in Australia. Consumers prefered home dining during the lockdown and social distancing norms that added fuel to the fire for restaurant online delivery systems. This online model ensures the convenience and safety that people are looking for.
In 2020, online food delivery boomed to $2 billion in Australia. As per research by Finders, Sydneysiders are spending about $2,000 annually on Sydney food delivery. Overall, an Australian spends $1,590 per year on average through an online food ordering system.
It shows thousands of restaurant, QSR, and cafe owners are venturing into the online space by launching their own in-house online ordering platform. Do you want to be left behind?
Benefits Of Restaurant Online Ordering System
The potential of an online ordering system is unwavering during these crisis times. Many restaurateurs have understood a small monthly investment on such advanced platforms prepares them for the future while boosting their ROI.
 Check out what restaurant online ordering system Melbourne holds for your business:
Faster Order
On phone order placement is prone to errors. But not anymore! Virtual ordering streamlines restaurant operations. Automated dispatching and delivery eliminate the manual order handling process.
Thus, allowing customers to order food quickly and without any hassle.
24 * 7 Access
Keeping your business available throughout the day is one of the key advantages of the digital world. Sydney online ordering platforms enable your customers to order anytime whenever they crave their favourite meals.
Safer and Convinient
Make your restaurant crisis-proof with an online food delivery platform integration. Firstly, consumers in Australia can browse the menu from the comfort of their couch and with no rush.
Besides, you and your customers can follow social distancing protocol stress-free as ordering, payment, and delivery become contactless with virtual ordering systems.
Amplify Your Reach
Having 100 to 200 seating capacity at a time within your restaurant premises? Now you can serve thousands of diners at Gold Coast without any additional investment in infrastructure or staff by using a virtual ordering system.
Sell any dish on your menu like hotcakes!
Offers and Promos
Delicious seafood and great coffee may be the reason for winning the customer's heart, but a reward programme will build customer trust!
Offers are one of the best ways to improve customer experience on your online ordering app Sydney. On the contrary, a poor experience can prompt people to switch brands. You won't like to lose your business, right? So release some exciting offers on apps and grab more orders.
Boost your Profit
Cooking something new? Or do you have a special top-seller dish? Highlight it on your online menu and run promotions in Gold Coast to influence the customers. 
A well-integrated restaurant online ordering system Melbourne will expand your customer reach.
1. Our Gloria Food Ordering System Is Delightful
Digital orders are here to stay. If you desire to stay ahead in the industry, then you can't look beyond the trend. Stay competitive and maximize your online presence by integrating the Gloria Food delivery system.
2. No Commission or contracts
Good food is priceless! We believe this; hence charge no commissions, hidden fees, or contracts when you integrate our Gloria Food online ordering system with your restaurant business. Sounds yummy?
3. Access Rich Customers Insights
Businesses are data-hungry these days! We understand this. 
Our restaurant online ordering system Melbourne collects consumer data that you can use to update your restaurant strategy, menu, and promotions.
With this customer insight, restaurant owners can send personalized offers to the target audience. Consumers today engage more with brands that offer promos and bonus codes frequently. A personalized digital experience is a great approach to encourage customers to reorder from your restaurant or cafe.  
You can even use this customer data to request reviews about your service and food. It will help to understand where your business needs improvement.
4. On Demand Delivery Network
Now you can drop the orders on time at various locations without hiring drivers. Yes, you read that right! It's our secret ingredient.
With the Gloria Food app, you can find and collaborate with a Gold Coast or Sydney delivery partner near you and send orders whenever you want. So you simmer curry and let your delivery partner deliver in a hurry!
4. Easy To USe
Can you imagine launching your food delivering website within a few minutes? Ahh! Yes! It's possible with Gloria Food. 
Gloria Food app is compatible with all the latest iOS and Android devices. Restaurant owners can manage orders easily from anywhere using any handheld device.
Create an account, open the virtual doors, and your restaurant is all set to accept your first order!
You can also integrate Gloria Food online ordering platform with your restaurant's WordPress, Google, or Facebook page. As easy as switching on the oven!
If PR is still not part of your marketing initiatives, it's time to reconsider and implement it. 
Well-managed public relations in Sydney can create a buzzword for your food venture like you never imagined. Grownomics understands the power of PR. With our years of experience in data-driven public relations, we create a distinct pitch to represent your story and make your eatery stand out. 
We have experience working with popular e-magazines, state and national publications. Our PR and communications team will make sure to contact and follow up with editors and journalists directly for a seamless process. Reach the masses and excel in your business with Grownomics full-scale PR solutions.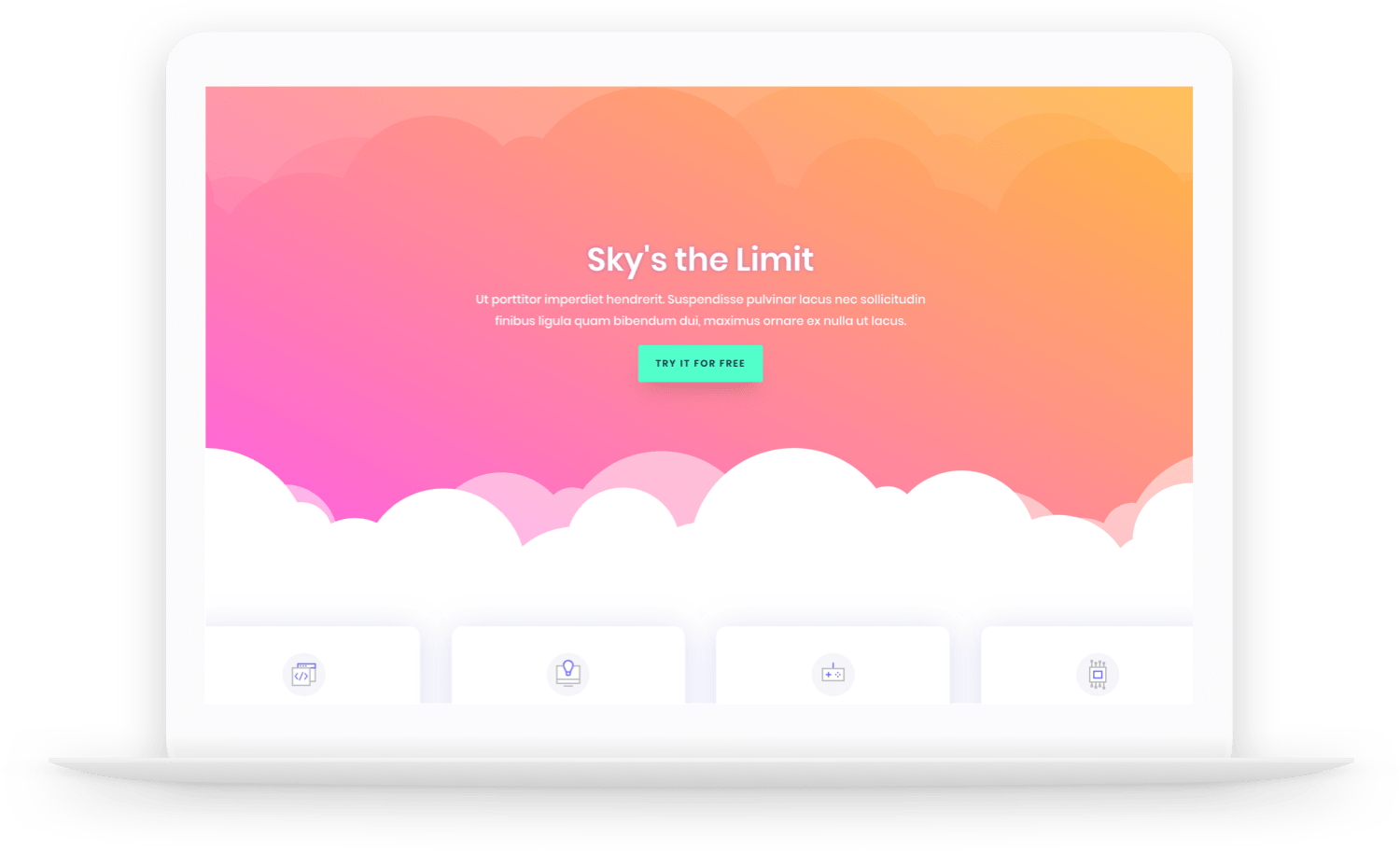 There could be a variety of reasons why your restaurant is not making enough sales. Here are a few potential explanations: Poor location: The...