Any Aussie goes to cafes and restaurants either to try something new or to order their regular favourite! The first thing you need to grab the attention of your diners is a detailed and eye-catchy menu.
Your customers need to know what kind of food you serve. 
Unless you know what's available in the pantry, you can't prepare a perfect meal. Similarly, restaurateurs need to showcase their food, so people know what they're selling. Menus are the way to communicate with your patrons.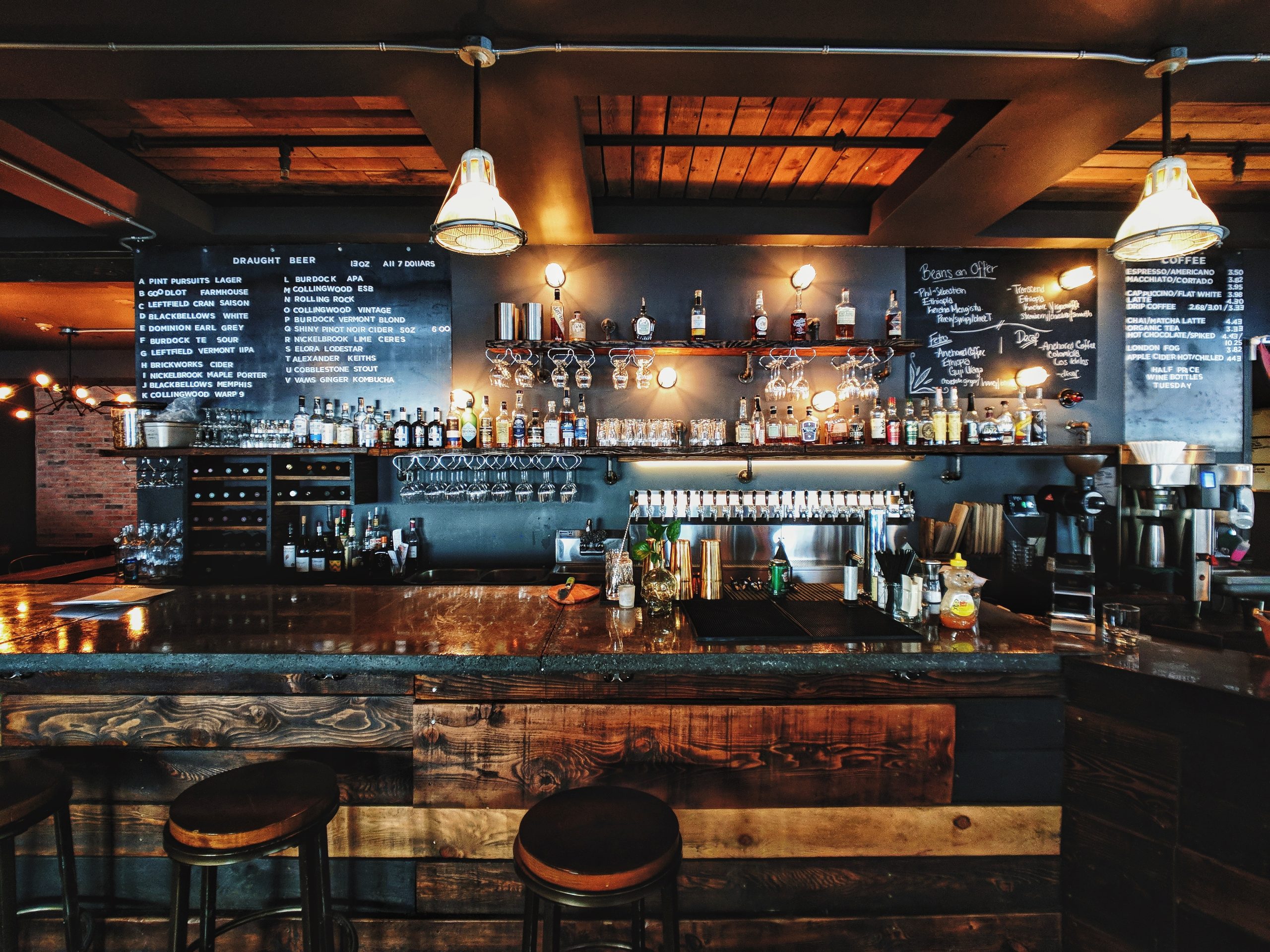 Why Grownomics Restaurant Design & Printing Services?
Grownomics offers high-quality and one-of-a-kind Restaurant menu design and printing services that will boost your number of orders in a day! Our design studio will work with you to create menus that are visually appealing and suit every taste. 
We have a bunch of talented graphic designers who can create aesthetic restaurant menus. Our creative master chefs ensure your food is promoted effectively! Also, we'll print out the menus on high-quality paper to make a great first impression on your patrons.
What Does Our Cafe Design & Printing Service Include?
Graphic design services from our friendly graphic artists.

Delivery of creative and customised printed menus.

Printing on flexible or durable materials such as paper or vinyl in the client's preferred size choice.

High-quality printing available in full colour, black & white, or 1 tone.
An Array Of Restaurant Menu Designs
Our Restaurant Design & Printing service is perfect for any type of restaurant looking for digital marketing services fom restaurants, cafes, pubs, QSRs to catering services and delivery restaurants. The professional graphic artists at Grownomics have worked with all types of restaurants. So, we know what works best in terms of design and content! 
With years of working experience in Cafe Design & Printing, Grownomics ensures its clients nothing but the best. 
1. Printed Menu Insert
We offer printed menu inserts for restaurants that want both classiness and added convenience. They are placed inside the cover like a booklet, giving your restaurant menu a rich look! These are great for building your brand and encouraging people to eat at your restaurant more often!
Our design team will make sure the design of these menu inserts matches what you're looking for in terms of style, colour, graphics etc. Let us know what type of design elements you're interested in Cafe Design & Printing, and we'll come up with a professional menu insert that gets results!
3. Takeout Menus
A great way for restaurants to distribute and exhibit the available meals at their venue. You can place them on restaurant tables or in waiting areas to let your potential customers see what your cafe has on offer.
5. Menu Boards
Want to give your customers a closer look at what is currently available at the venue? Menu boards are for you.
2. Multipage Menu
We provide a multi-page menu Restaurant Design & Printing service that allows you to give your customers a sneak peek into your casserole! Adding a description of ingredients under every meal on the menu can inspire diners to try something new. These are great if you have a lot to offer in your restaurant. The more information customers have when they're deciding what to eat, the better.
4. Table Tents
Another excellent and cost-effective Cafe Design & Printing option for restaurants to display their food. They stand up on restaurant tables without any support. Usually, you can order them to advertise any ongoing offers or new drinks launched on location.
6. Flyers
To save some money on printing costs, many cafe owners have started using one-page flyers these days. Menu flyers are a fabulous idea for Cafe Design & Printing as they save space on the table while still helping customers choose a yummy cuisine! 
We will print out our flyer menu cards on durable paper, so you don't have to compromise on quality.
If PR is still not part of your marketing initiatives, it's time to reconsider and implement it. 
Well-managed public relations in Sydney can create a buzzword for your food venture like you never imagined. Grownomics understands the power of PR. With our years of experience in data-driven public relations, we create a distinct pitch to represent your story and make your eatery stand out. 
We have experience working with popular e-magazines, state and national publications. Our PR and communications team will make sure to contact and follow up with editors and journalists directly for a seamless process. Reach the masses and excel in your business with Grownomics full-scale PR solutions.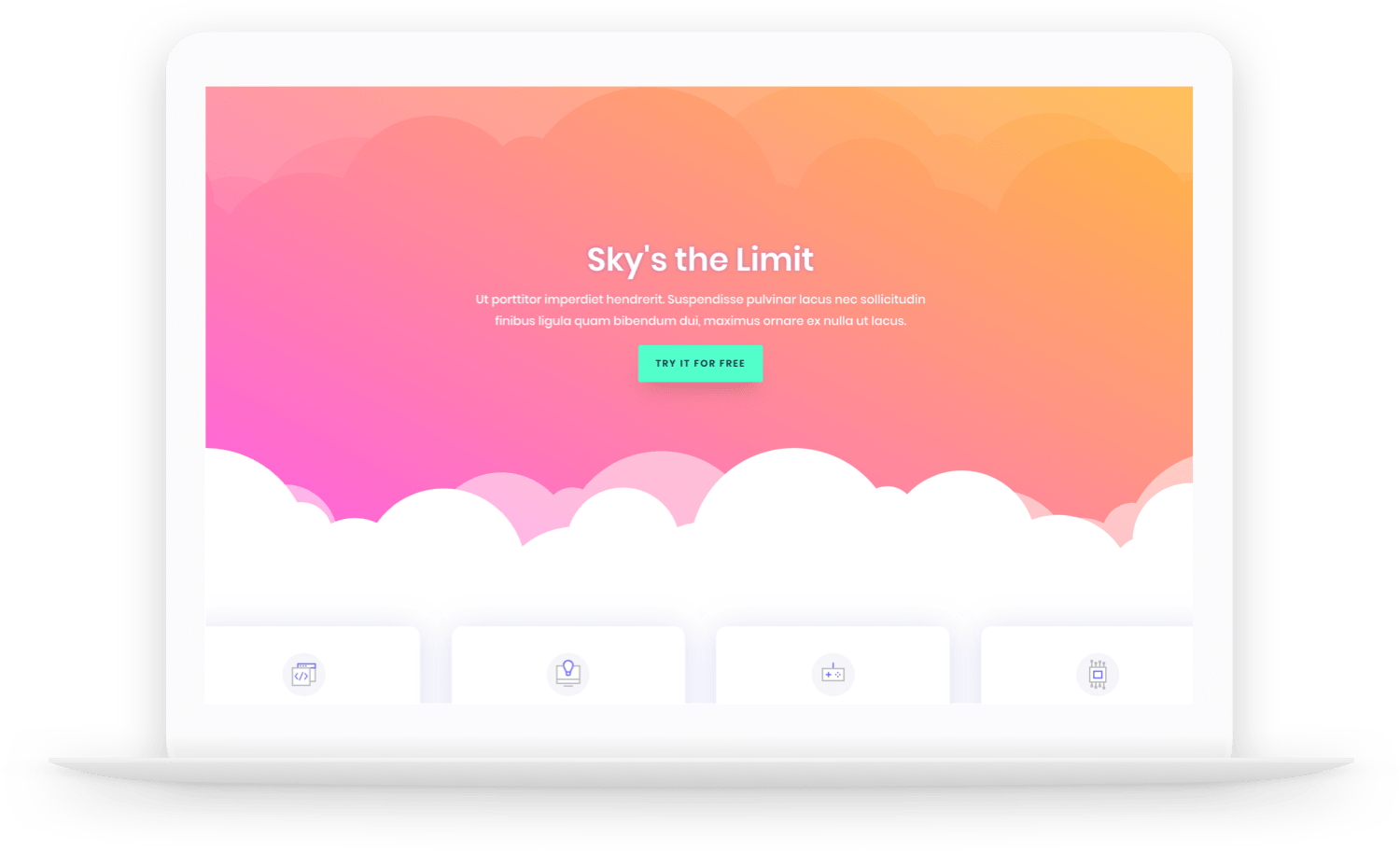 There could be a variety of reasons why your restaurant is not making enough sales. Here are a few potential explanations: Poor location: The...