A convenient based dining experience is a new normal! Now food delivery is beyond late-night pizza orders on the phone. Currently, online food ordering & delivery management has turned into an essential service for Aussies.
It implies restaurants of every scale must stay up-to-date with the latest tech-powered advancements. 
You can now seamlessly connect with millions of potential foodies all over Australia via an integrated UberEats, Menulog, DoorDash Marketing system. From delivering to your loyal customer base and pick up service to standard takeaway, restaurant owners can operate hassle-free during any circumstance.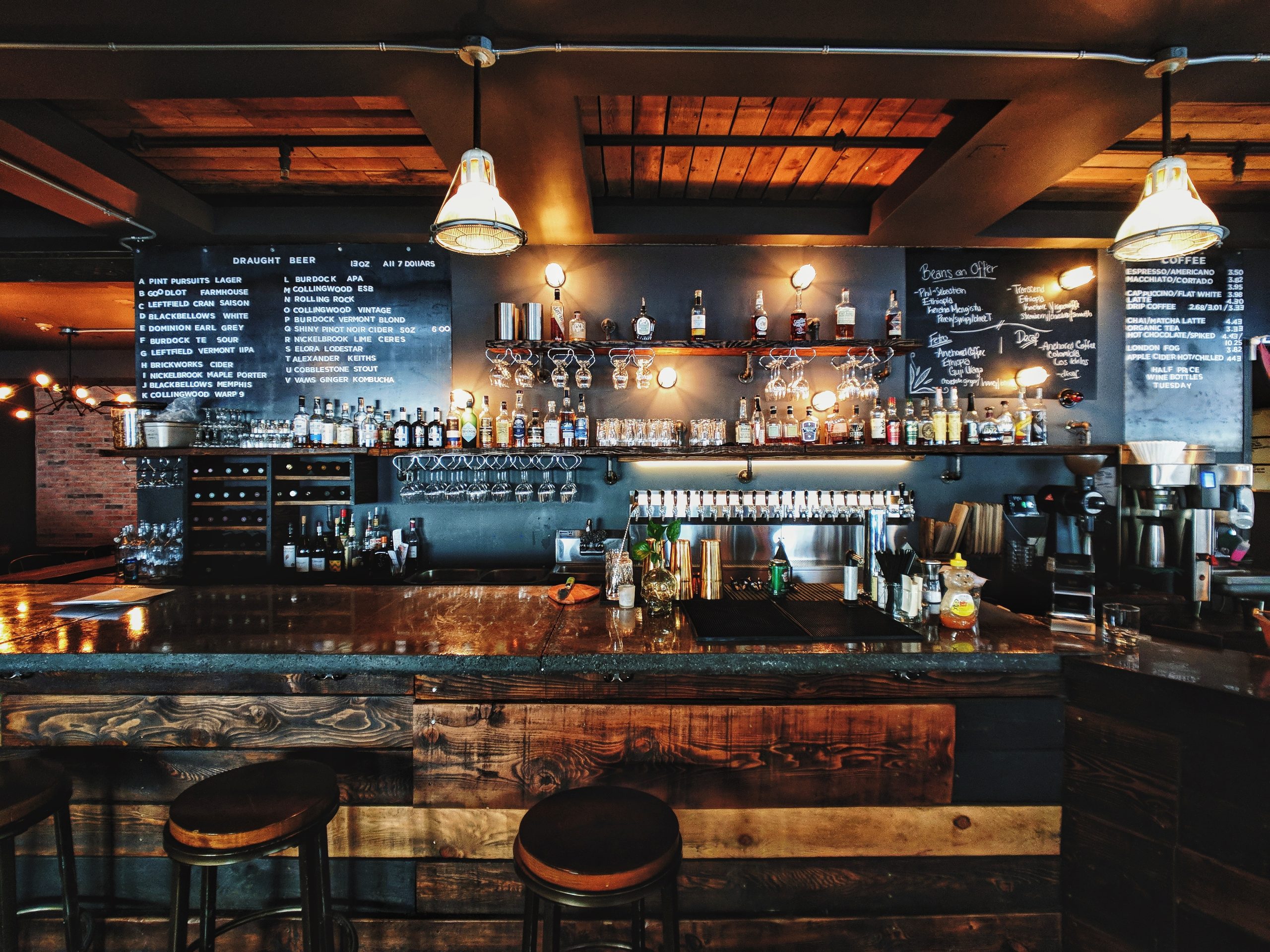 Why Do You Need UberEats, Menulog, DoorDash Management System?
To expand their reach, restaurant and cafe owners in Australia are enlisting multiple third-party delivery aggregators. Leading third-party delivery platforms, such as Menulog, Uber Eats, and DoorDash, provide users flexibility and varied options to ordering food delivery and takeout.
But juggling between different third-party apps and tablets to manage all the orders can be challenging, tedious, and time-consuming for restaurant managers. An easy-to-use third-party delivery POS integration software is your one-stop solution. It can sync all food delivery apps on a single platform and streamline the process for restauranteurs.
Advantages Of Third-Party Delivery POS Integration For Restaurants
Third-party delivery POS integration providers work as a middleman between a range of third-party delivery aggregators and your restaurant POS software. 
Check out the advantages of using the UberEats, Menulog, DoorDash Management platform.
No Human Error
There is a little margin for any human errors like missed or wrongly keyed orders from various tablets to the POS system. If not managed properly, it can affect customer experience and business alike.
 However, integration and management of the delivery service save you from manual errors. Managing orders from various tablets is an error-free task with a third-party delivery POS integration system. 
Faster Delivery
With a third-party delivery POS integration software, you won't be delaying your online orders while managing orders of on-site diners. Besides, you can provide fast food delivery service to your virtual consumers without any mistakes during order processing.
100% Order Accuracy
Accuracy is vital while delivering customer orders exactly as they placed the order. 
 Third-party delivery integration software automatically sends delivery orders to the POS system, such as kitchen printers and KDS stations, which cuts down the tedious tasks of your staff.
Grownomics Digital Marketing Services is everything that your digital food business requires. We strive to offer a full ecosystem of third-party food delivery integration for top point-of-sale. 
The main objective of Grownomics is to streamline your delivery orders and help you manage your restaurant operations to grow in this competitive world. 
We are incredibly proud of partnering with UberEats, Menulog, DoorDash to create a secure two-way integration system for restauranteurs. It means restaurant and cafe owners can now manage their online orders from a single platform hassle-free. 
Also, the in-house team of Grownomics will set you free to innovate with ingredients while they manage the integration of a range of delivery partners. Your sole focus will be cooking and delivering freshly cooked delicious meals at your customers' doorstep effortlessly.
Highlights of Grownomics UberEats, Menulog, DoorDash Management system are
It's a single integrated system that instantly accepts delivery and pick-up orders from all third-party food delivery apps.

No need to use the secondary devices to manage UberEats, Menulog, and DoorDash orders. 

You can optimise and streamline all your business operations through our advanced third-party POS integration software.

Save valuable preparation space and boost sales.

Quickly update and manage delivery food images, descriptions, seasonal menus, and prices anytime you want from a single platform. 
Let us know what your business needs, and we'll customise the right solution for you.
Grownomics Comprehensive & Flexible Food Delivery Integration System
Your business will experience better efficiency, productivity, and customer service with our full-end Grownomics UberEats, Menulog, DoorDash Management service.
1. Order Tracking
Restaurants can track the food drivers through the third-party app integration. At the same time, your customers can also track their order delivery status without any interruption.
2. 24 * 7 Access
Keeping your business available throughout the day is one of the key advantages of the digital world. Sydney online ordering platforms enable your customers to order anytime whenever they crave their favourite meals.
3. 24 * 7 Support
Businesses are data-hungry these days! We understand this. 
Our restaurant online ordering system Melbourne collects consumer data that you can use to update your restaurant strategy, menu, and promotions.
With this customer insight, restaurant owners can send personalized offers to the target audience. Consumers today engage more with brands that offer promos and bonus codes frequently. A personalized digital experience is a great approach to encourage customers to reorder from your restaurant or cafe.  
You can even use this customer data to request reviews about your service and food. It will help to understand where your business needs improvement.
4. Reports Dashboard
Real-time analytics, insights, and detailed online reports on one dashboard allow restaurant owners to make data-informed decisions. Use data analytics to reassess strategies and develop smart plans for business growth.
5. Easy To USe
Grownomics third-party POS integration system is an easy-to-use software, facilitating your staff to prepare orders without any scope of mistakes.
6. Promos and Offers
UberEats, Menulog, DoorDash Marketing solution allows you to promote auto generated trigger-based offer codes directly.
How Does Our Integration System Works?
We authorise a connection between your in-house order management system and chosen last-mile delivery platforms, including 

UberEats, Menulog, and DoorDash Management. 

Orders made on the virtual food delivery platforms then directly sync into Grownomics POS for seamless last-mile delivery. 

We'll send you a comprehensive overview of all your online orders on a single device.

We also notify third-party delivery platforms about your current order status to keep them updated.

Our two-way integration system allows you to sync and control your restaurant menus from your POS directly.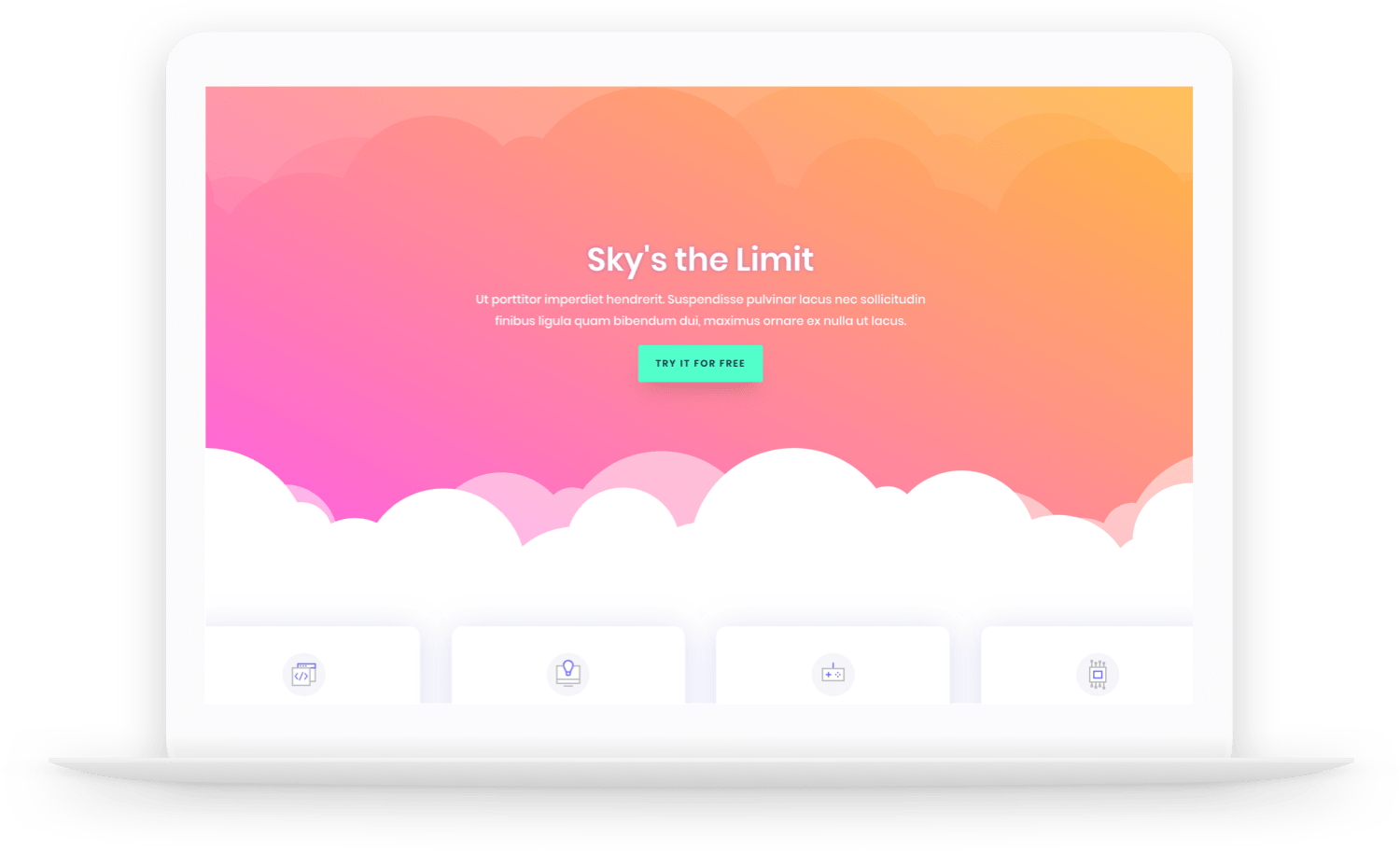 There could be a variety of reasons why your restaurant is not making enough sales. Here are a few potential explanations: Poor location: The...